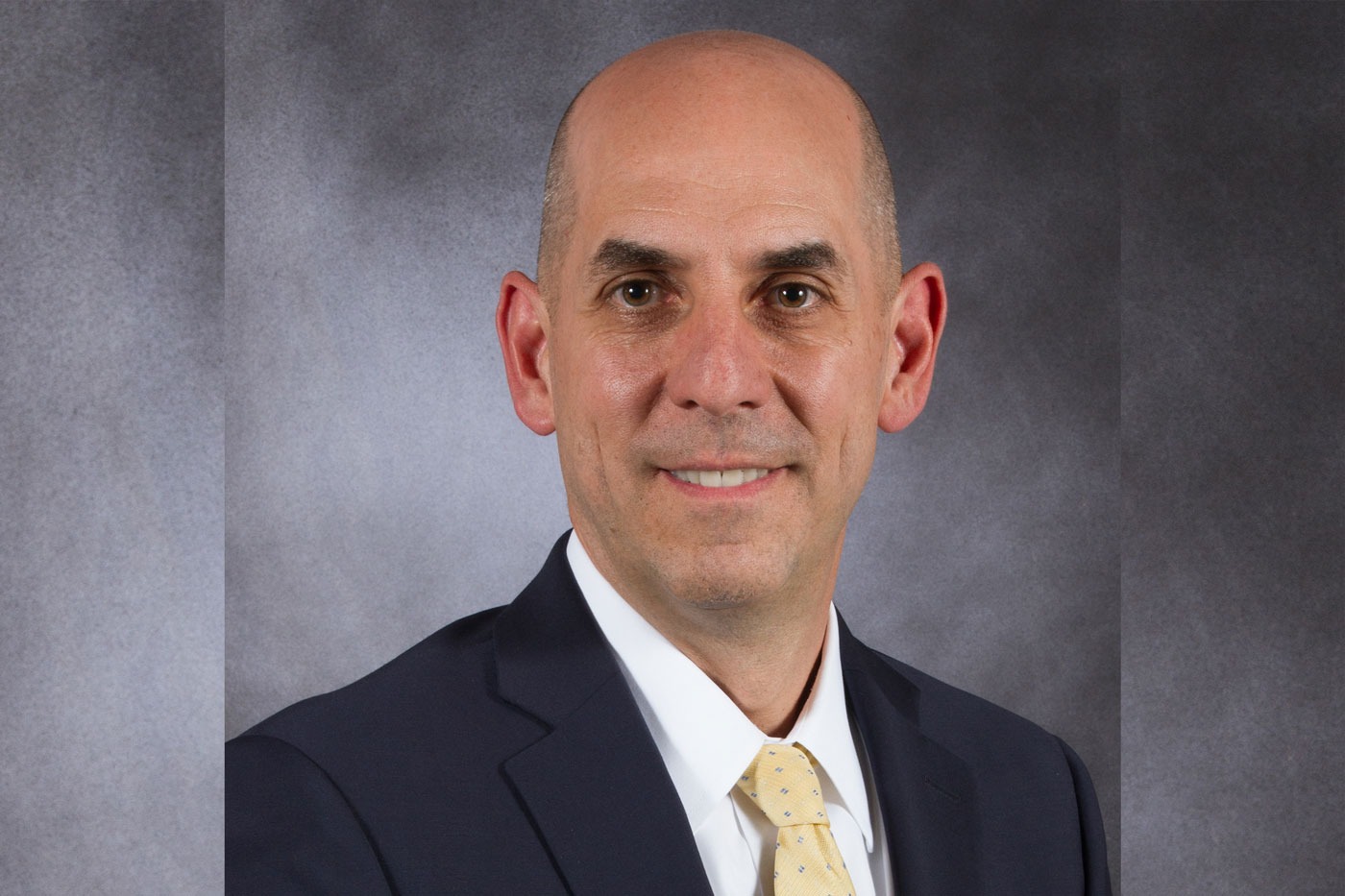 Dear Friends and Family,
Since our founding in 1969, RBT CPAs, LLP has grown consistently to be the largest CPA firm in New York's Hudson Valley.  Our traits such as expertise, attention to detail, and a community support based mindset allows us to prove we are the best. In our 51 years of service we have weathered many storms and we will weather this one as well.  In observance of the state mandate, we are forced to limit contact with our friends and family (Our Clients).
What does this mean for you?
We remain committed to providing exceptional service to you as we are working remotely.
We have robust technology and a culture of flexibility that enables our employees to efficiently and effectively provide client service remotely. In addition, each of our lines of business has established remote working guidelines to help ensure we can continue to work with you and meet your deadlines.
We have asked employees to limit their time at client sites to the minimum critical activities necessary to complete our work. If our teams are scheduled to be at your site, they will reach out to discuss how we will work with you going forward.
We are asking our clients to use the RBT Dropbox set up outside our buildings to drop-off your information.  Our team will be checking the box throughout the day and upon receipt of the same we will notify you via email or telephone that we have received it.
We can also accept your documents via mail, your portal, or a secure email.  Please feel free to contact our offices or your RBT professional, to discuss your options.
For completed returns or any documents you may need, we can upload them to your portal or mail them to you.  Again, please let us know your preference.
We will continue to tailor our approach to meet your specific needs, and we will adjust and communicate with you as circumstances change. If you have any questions or concerns about your engagement, please reach out to your RBT professional team.
Resources for your business
RBT has created a COVID-19 resource center on our website to help your business.
It includes insights into the SBA's Disaster Loans made available due to the Coronavirus. More loan programs will be made available, as this evolves we will continue to make that information available on our website, through e-mails and phone calls.  Please know your RBT team is here to help in any way!
We are in touch with officials in Washington, D.C. and the states regarding tax relief and we will be in touch with you to coordinate your work in accordance with any changes.
We value our relationship with you, and we are committed to staying in touch with you as this situation evolves.
We continue to wish you, your teams and your loved ones all the very best.
Sincerely,
Mike Turturro
Managing Partner
RBT CPAs, LLP