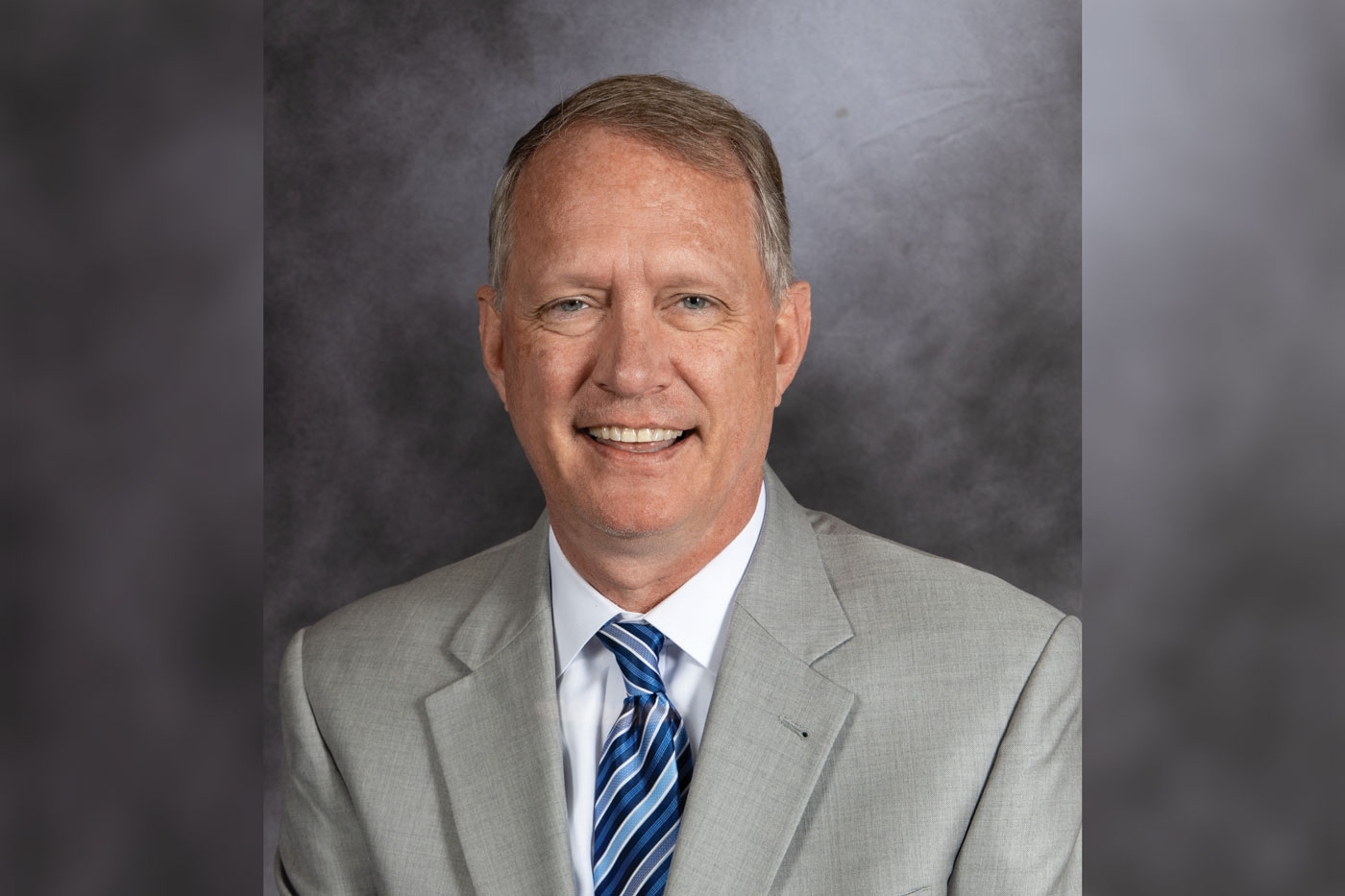 FOR IMMEDIATE RELEASE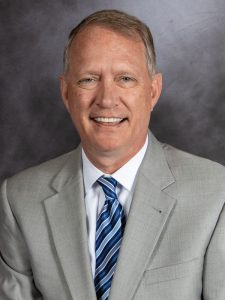 Newburgh, NY – RBT CPAs, LLP, announces Thomas Kennedy, CPA, Partner, will present at The 4th Annual FMA Finance Workshop. The workshop will take place on Tuesday, January 21 & Wednesday, January 22, 2020 at the offices of Grant Thornton LLP in New York, NY! Kennedy's presentation will be on Fraud and Cyber Security. He will be presenting on January 21, 2020 at 2:15 PM.
Fraud and Cyber Security:
Cyber Security is a diverse and fast moving target. Tom will be talking about Social Engineering as it pertains Fraud Schemes. Also, RBT Discussed Fraud as it relates to the IDD industry, including a concentration of fraud concerns relative to providers in the managed care environment.
About the Financial Management Association of Rehab Agencies (FMA):
The Financial Management Association (FMA) is a collaborative group of Chief Financial Officers representing New York State human service agencies. Its mission is to gather and disseminate financial information regarding initiatives from the Office for Persons with Developmental Disabilities (OPWDD) as well as other mental health programs among the non-profit community.
About Thomas Kennedy, CPA, Partner:
Tom Joined the Firm in May, 2019 as a Partner in the Audit Department. Tom has over 28 years of experience serving clients in the healthcare, not-for-profit and government industries. Prior to joining the firm, Tom served as the co-managing partner and head of business development for the Mid-Hudson Valley office of PKF O'Connor Davies, LLP, a top 50 national firm. Tom also served in the private sector as Vice President of Finance for a Manhattan based health system where he oversaw the managed care organization for a Medicare Advantage plan, a MLTCP and a PACE plan.
Tom is a trusted financial advisor to client management and their boards of directors in financial, operational and internal control related matters and has written several articles on compliance for healthcare and not-for-profit organizations. Tom's expertise includes providing services for health systems, hospitals, HMOs, physician groups, FQHCs, religious orders, voluntary health and welfare organizations, arts and educational institutions, foundations, school districts, community colleges and local and county governments.
RBT CPAs, LLP have offices located at, 340 Madison Ave, NYC, 11 Racquet Road, Newburgh, NY, 2678 South Road, Poughkeepsie, NY and 51 Sullivan Street, Wurtsboro, NY. We provide accounting, auditing, tax and business consulting services to clients in the greater Hudson Valley, as well as in other areas of New York State, Connecticut and New Jersey.