© Thomas P. Kennedy/Rill Song Studios, 2021
RBT CPAs, LLP provides remarkable experiences that help people succeed.
We are community-minded, trusted business advisors and advocates. Our high-value accounting, auditing, consulting, and tax services have earned us the distinction of 'Best in the Hudson Valley' and one of the firms to watch.
Our supportive environment empowers team members to excel. Our strategic, innovative, and caring leadership is dedicated to making our client's experiences remarkable.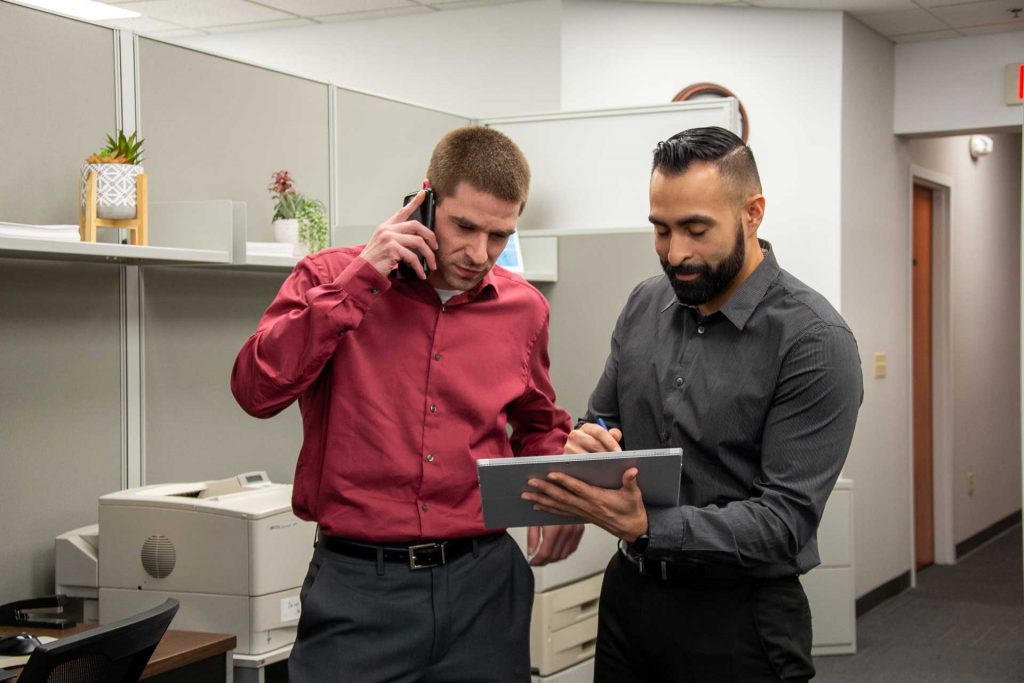 "The most successful organizations champion the most compelling ideas, and do things that other organizations can't or won't do." —William C. Taylor