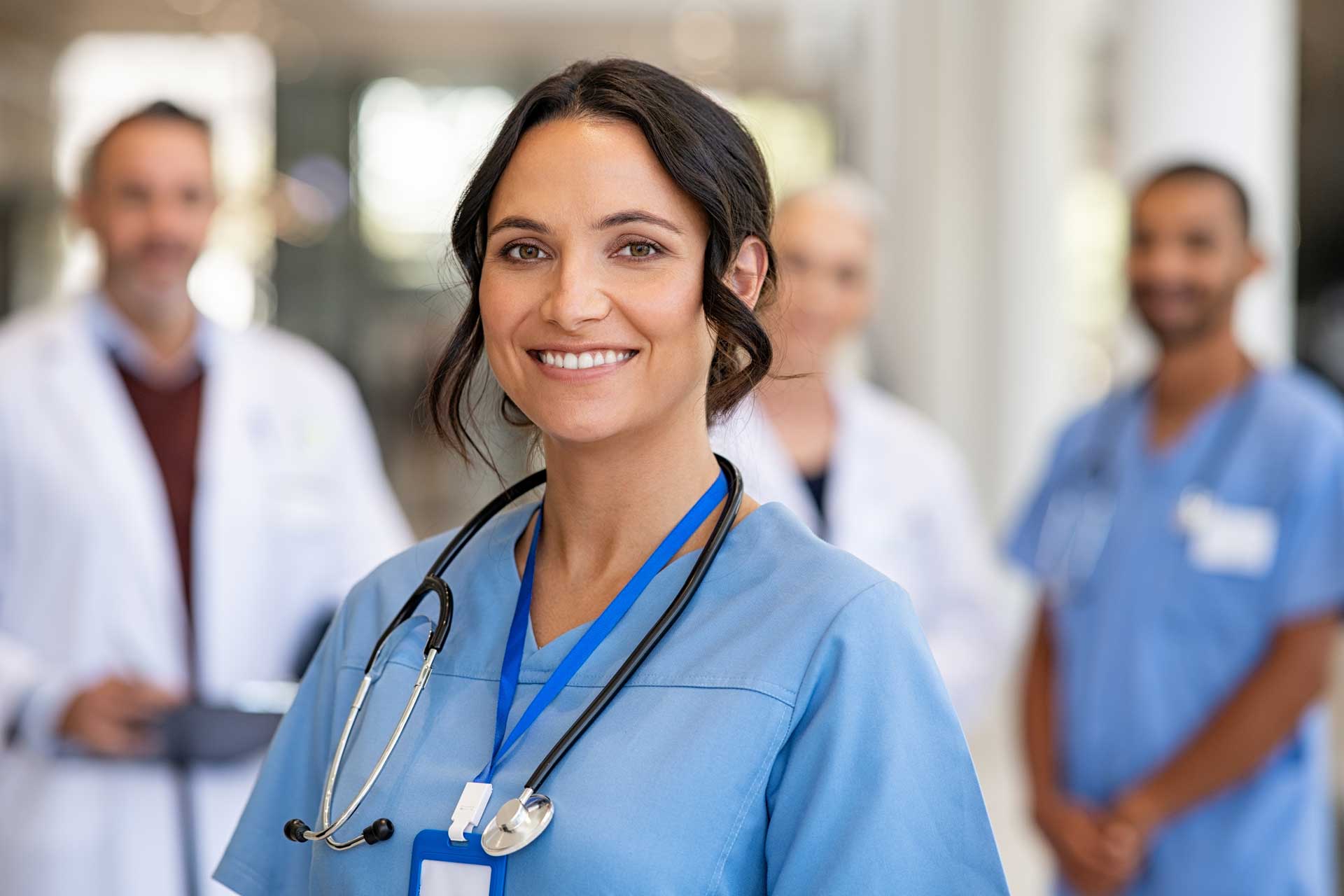 With December just one calendar page turn away, it's a good time to consider ways your organization excelled this year, as well as areas your team fell short of. Reflecting on the past year, healthcare workers across the state were tested beyond limits and proved that this industry is more resilient than any of us could have imagined. Just like at RBT, the people you hire to be a part of your team are truly the lifeblood of your organization – they are what make your operation remarkable. But while the threat of the COVID-19 pandemic may finally be waning, other threats are lurking. With escalating cyberattacks on hospitals and health systems and the continued spread of health misinformation online, the healthcare industry is headed for an exit from the "trusted category" next year, according to a recent Forrester report. Why is distrust eroding the healthcare industry and what can your team do to protect your brand as we enter 2022?
Forrester examined the state of healthcare in the U.S. and how threats like misinformation and increasing cyberattacks will affect public trust for its Predictions 2022: Healthcare report. Misinformation has permeated social media and even platforms built for clinicians, and the true industry cost just might be immeasurable. The spread of false health information, shortcomings in data integrity, and the politicization of science will unseat healthcare from its standing as a trusted industry according to Forrester's 2022 projections. Continued erosion of trust in healthcare institutions will force more clinics to close and threaten population health as patients avoid treatment for their conditions.
As far as cybersecurity is concerned, the report indicates that healthcare is the most attacked industry and has the highest average cost of a data breach as well as the slowest incident response time. Cybersecurity investment initiatives are expected to hit $125 billion between 2021-25 in response to the increasing number of threat actors and weak digital systems.
What can your team do today, to stay protected? The financial risk and the health of your patients are at stake if you don't have full control over the information being shared with the public. Righting the ship in 2022 will require an all-hands-on-deck approach, including coordination between those working in public health research and practice, public policy, and cybersecurity. Ensuring you have a reliable communications department is key to getting your patients access to accurate, reliable information about your organization. Think about your social media strategy. When was the last time you updated the way you connect with clients? On the cybersecurity front, make sure you reassess your 2021 defense plan and determine whether or not your team is doing enough to protect your data. Ensure that everyone on your staff is up to speed on the plan. Simple team-wide reminders, like creating complex, unique passwords with frequent updates, encrypting patient data and medical files to avoid data leaks in ransomware, and using a VPN for a safe internet connection can help to avoid outside risks. Like misinformation, cybersecurity awareness and education will help your team recognize problems before they evolve into crises. As always, we are rooting for your success. Our trusted team of healthcare specializing RBT professionals are here for you, to navigate the diverse and complex world of healthcare. If you would like to submit feedback or topic ideas for future articles our team produces, please feel free to TLideas@rbtcpas.com.
Source: Forrester