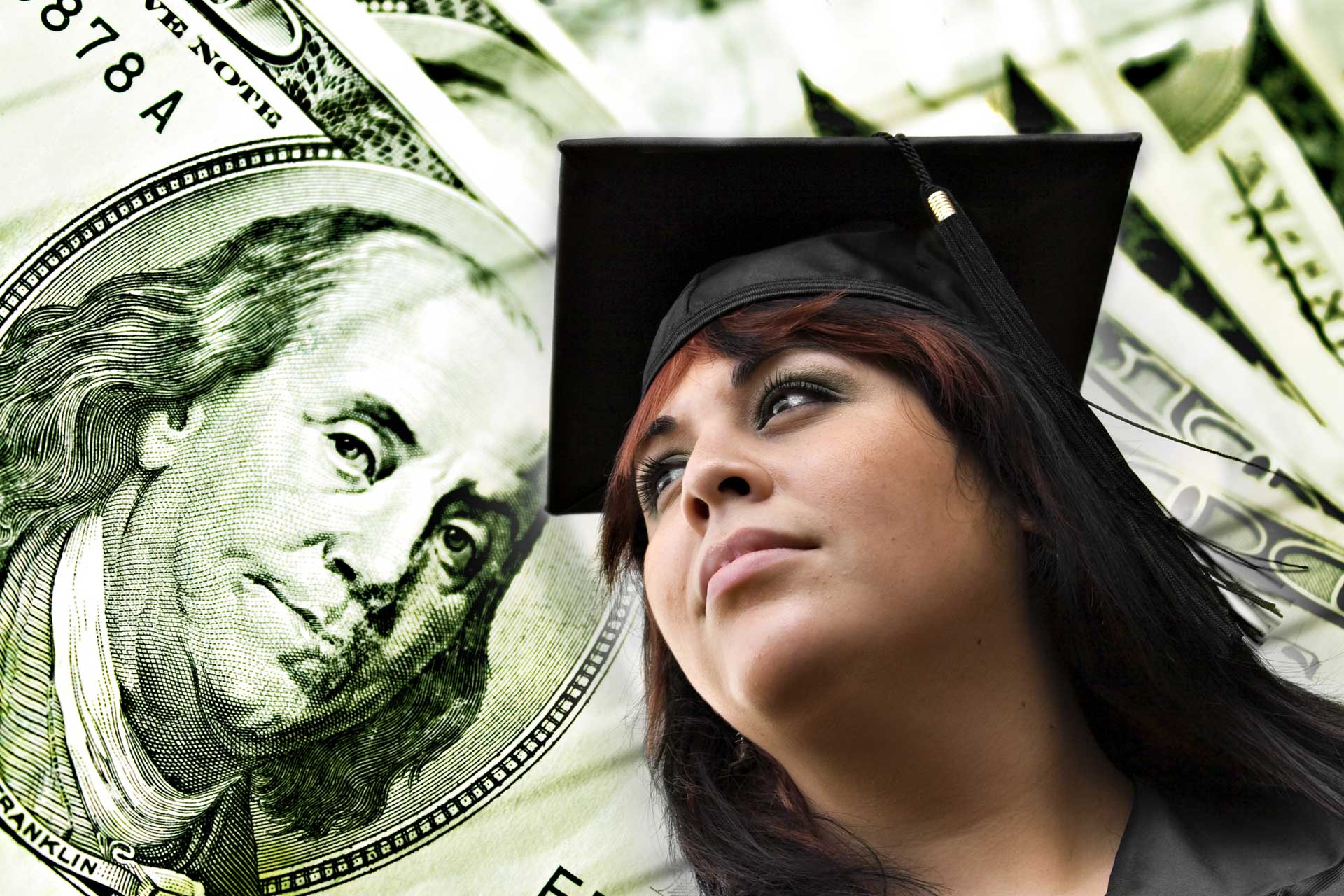 One of the biggest challenges the construction industry faced before the pandemic, still exists today. We need to expand efforts to engage the next generation and get young adults excited about this field. More than 40% of construction workers are baby boomers, meaning that most of that 40% will be of retirement age in the next five to seven years. Studies also show that construction workers retire from their field earlier than workers in other industries, largely due to the physical demands of the job. In addition to the generational gap, there is a gender balance gap plaguing the industry, as well. There is a considerable gap between the number of working women and those who choose to work in construction. While women comprise up to 47% of the total US labor workforce, only 9.9% of the construction workforce are women. While there are many issues to address, our Construction Accounting Services team wants you to be aware of vital undergraduate and graduate scholarship funding available through The Associated General Contractors of America (AGC) so you can pass on time-sensitive information to your partners and communities.
As the leading association for the construction industry, AGC represents more than 27,000 firms, including over 6,500 of America's leading general contractors, and over 9,000 specialty-contracting firms. The AGC Education and Research Foundation offers undergraduate and graduate-level scholarships to students enrolled in ABET or ACCE – accredited construction management or construction-related engineering programs. Over $10 million in scholarships have been awarded to more than 4,000 students attending colleges and universities across the country. The criteria to apply for undergraduate and graduate scholarships outlines the eligibility to apply. A maximum of $2,500 per student per year will be distributed for undergraduate scholarships and may be renewable for up to three years of undergraduate study in construction-related engineering, construction, or a dual degree with construction or construction-related engineering as one part. The Graduate Scholarship recipient(s) will receive $3,750 annually to be used for the duration of the student's graduate degree program, up to $7,500. Scholarship winners will be notified in March 2022 and award(s) will be announced at the AGC Annual Convention. Applications for 2021 will be accepted until June 1, so it is essential to get the word out to any eligible students as soon as possible.
Many challenges undoubtedly lie ahead as the construction industry struggles to attract and retain the next generation, but it is our hope that by presenting young people with information about financial opportunities, we can help advance the next wave of contractors. AT RBT, we pride ourselves on assisting construction professionals to build the most sustainable businesses you can with our comprehensive services. But beyond the variety of services we perform, we aim to pass along useful, relevant information to help our communities succeed, grow and prosper. As we continue to dedicate time and resources to helping our construction clients achieve success, we look forward to connecting with you and your team.