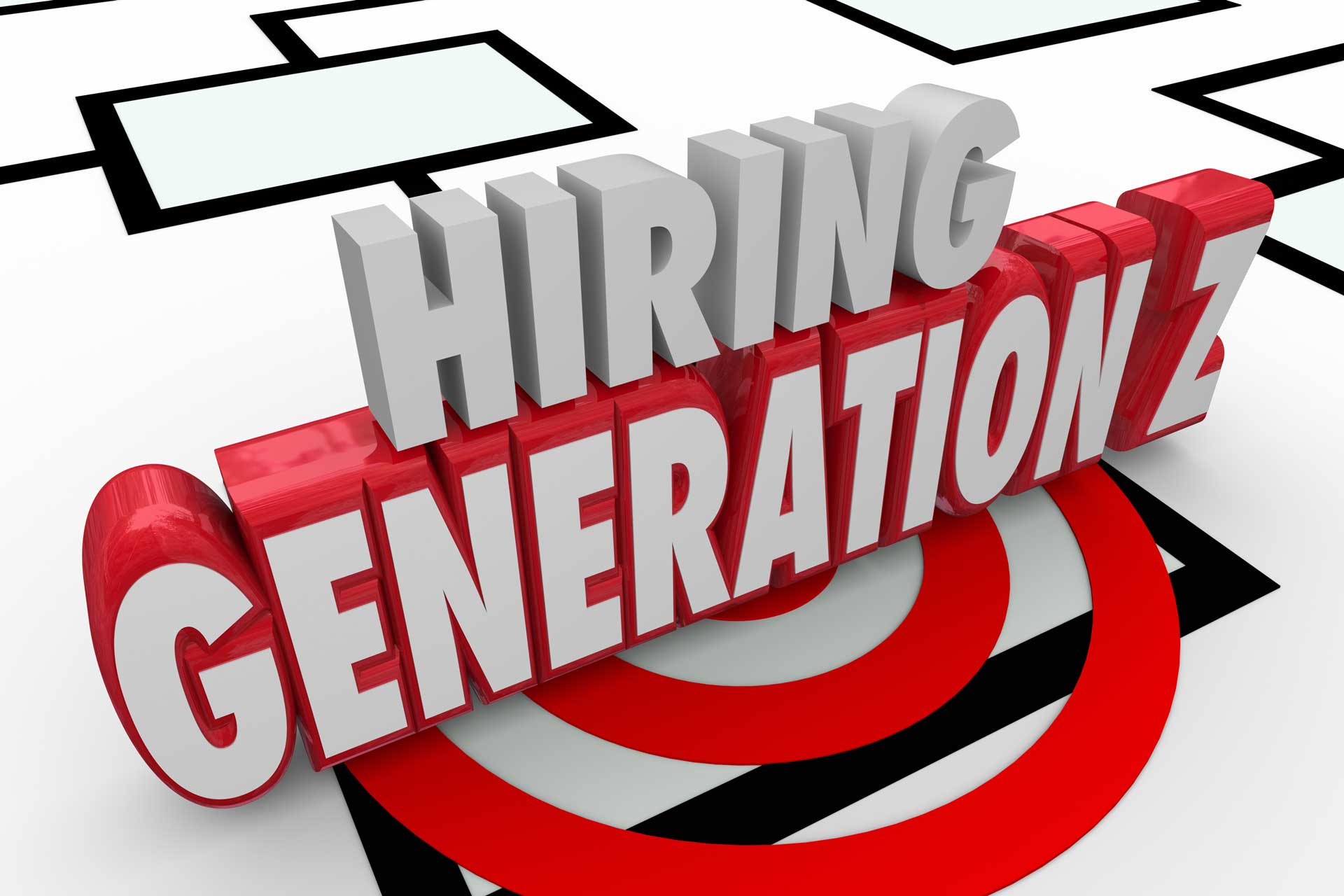 It's been a year of immeasurable challenges for healthcare professionals across the state, country, and world. In addition to dealing with the incredibly taxing toll of the COVID-19 pandemic, healthcare management is learning how to juggle multi-generational workplaces – accommodating the needs of five generations simultaneously can understandably stretch leadership's capacities to their limit. Gen Z has yet to be assigned a definitive age range but it mostly refers to people born between the mid-1990s and the mid-2000s, so the generation's oldest members are now in the workforce. The people in Gen Z are often referred to as "digital natives" because they barely remember a world without Google, and they have vastly different needs than Baby Boomers and even Millennials. This article is intended to act as a structural guideline for your team as you navigate hiring Gen Z employees, so you can avoid common pitfalls and update policies accordingly, to attract top talent.
1. Embrace Tech
Changing social and economic factors are increasing our reliance on technology to complete work-related tasks more effectively and efficiently, so it's no surprise that Generation Z's relationship with technology will influence how the group relates to healthcare. Adopting the latest technological practices will inevitably make you more appealing to recruits who anticipate and expect cutting-edge, state-of-the-art technology in daily operations.
2. Communicate
When a recent NRC Health survey asked 970 Gen Z healthcare workers what keeps them engaged in their work, 50% of respondents said the fact that "communication among the people I work with is never a problem" is the primary driver of satisfaction with their job. Keeping lines of communication between management and employees clear is an effective way to boost job fulfillment and eliminate confusion up the chain of command.
3. Create Clear Pathways to Success
Gen Z is a very ambitious generation; with 32% of them believe they'll be in a supervisory role within the first five years of their career. Healthcare organizations can fuel their motivation by providing a clear pathway to success, with attainable goals and criteria Gen Zers can follow to meet career milestones.
4. Create an Impactful Environment
On a daily basis, Gen Z healthcare workers want to feel that they're making a difference: 71% reported that this makes them feel that they "love coming to work every day." Regardless of the industry, passionate employees create positive environments, so this is a great trait to tap into. It's not hard to feel like you are making a difference in a vital industry like healthcare where lives are at stake, but keep this personality trait in mind during one-on-one evaluations and opportunities to highlight individual contributions or achievements.
5. Prioritize Mental Health Care
While the pandemic has put an emotional strain on every generation, research shows Gen Zers are on the verge of the most severe mental health crisis for young people in decades. Only 45% of Generation Z reports good or excellent mental health, by far the lowest of any generation, according to the American Psychological Association. Coupled with the psychological impact clinicians are enduring while they navigate the COVID-19 pandemic, the mental health and wellbeing of Generation Z clinicians (and all employees) should be top of mind.
As we navigate blending different generations of healthcare professionals, developing a collaborative network of peers within your organization to update the onboarding process is crucial to ensuring the successful transition of clinicians into new professional roles. Together, the healthcare industry has a great opportunity to benefit from the strengths that each generation offers while welcoming new clinicians and colleagues into teams. At RBT, we understand the diverse and complicated world of healthcare, and we understand the first step to a brighter financial future is having important conversations about industry-specific topics that matter to you. Feel free to contact our team today, we hope to help your team succeed.
Sources: NRC Health, Abbott, Vizient, American Psychological Association