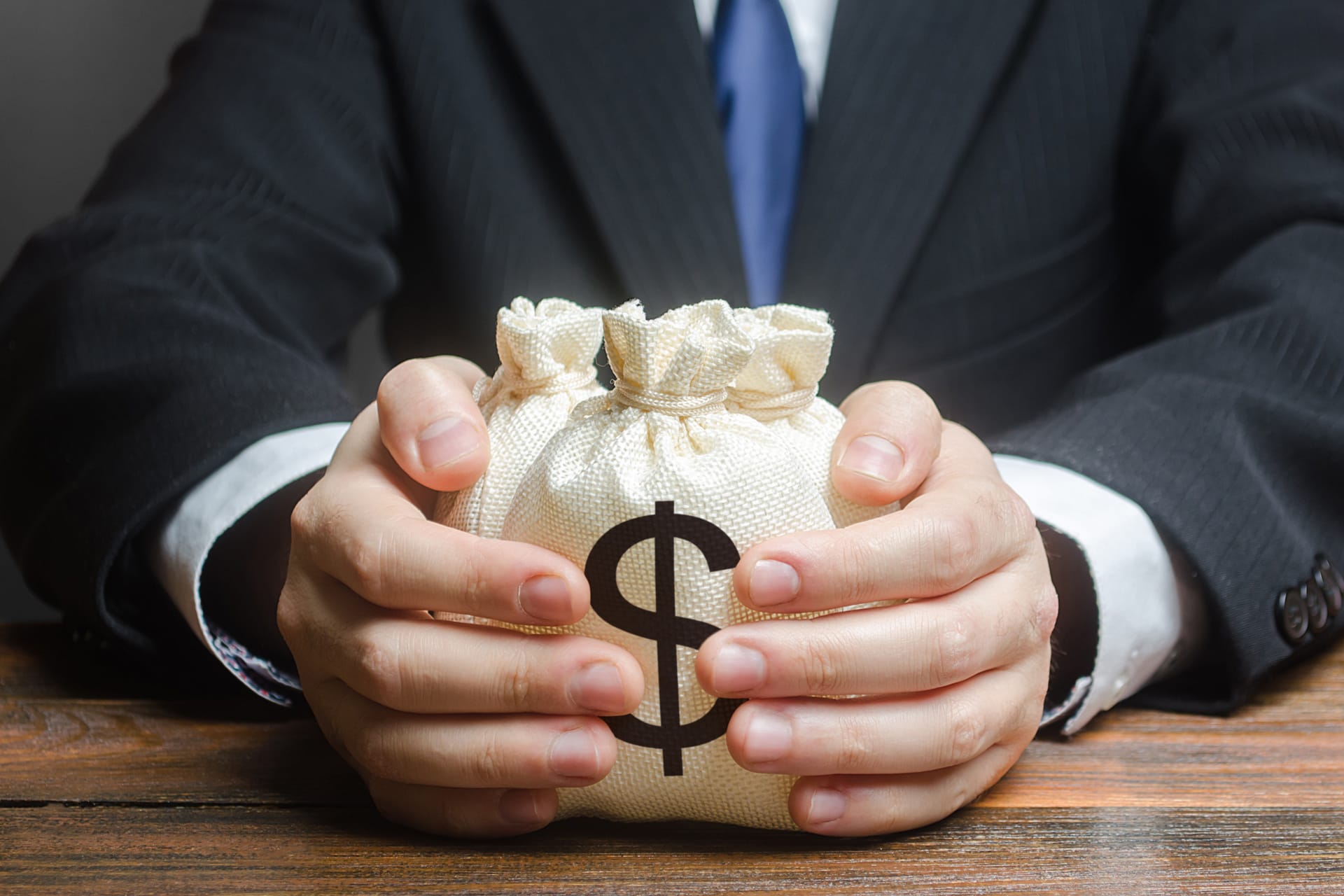 What is the 504 loan program?
Want access to millions of dollars to help your business overcome the challenges of the current health crisis? Look no further than the 504 loan program. It provides long-term, fixed-rate financing for major fixed assets that promote business growth and job creation. Generally, these loans max out at $5 million, but can go up to $5.5 million for "Small Manufacturers" and for certain energy projects. 504 loans are available through Certified Development Companies (CDCs), SBA's community-based partners, and the loan is distributed among three parties. The business owner puts up a minimum of 10%, a conventional lender (typically a bank) puts up 50%, and a CDC puts up the remaining 40%. Most businesses find that when their 504 loan closes, the rate is highly competitive with other financing options, making this an accessible, cost-effective opportunity you may not have tapped into. Ultimately, it's a chance for you to hold onto as much-coveted working capital as possible.
How could your construction company benefit?
SBA 504 loan money can be used to buy a building, finance ground-up construction or building improvements, or purchase heavy machinery and equipment. You can also use the loan for the improvement or modernization of land, streets, utilities, parking lots and landscaping, or existing facilities.
To be eligible, your business must:
Operate as a for-profit company
Have a tangible net worth of less than $15 million
Have an average net income of less than $5 million after federal income taxes for the two years preceding your application
Additionally, businesses must meet the SBA's definition of a small business, which typically means fewer than 250 to 1,500 employees. One of the most notable borrower benefits? Because payments are consistent over the term of the loan, the long-term, fixed interest rates make it easier for your company to budget each month. Keep in mind that a 504 loan cannot be used for working capital or inventory, consolidating, repaying, or refinancing debt, or speculation or investment in rental real estate.
How do you apply?
The first step to apply is to contact your bank to learn more about the program, then prepare and assemble your 504 loan authorization package, using the SBA's 504 Authorization File Library to identify the documentation you will need to apply for your 504 loan. This past fall, the SBA announced updated interest rates you can take advantage of to bounce back from COVID-19 financial disruptions. The program now allows for 10, 20, and 25-year interest rates as low as 2.2%. On average, the loans take around 30-45 days from application to funding. Approval time can, however, take anywhere from one to six months. Right now because of the Economic Aid Act, all borrower fees are waived through September 30, 2021, which means even more financial savings for your business. So, what are you waiting for? If you still have questions about how to get started, give our team a call today, we are happy to help out and can't wait to get you access to the capital you need.