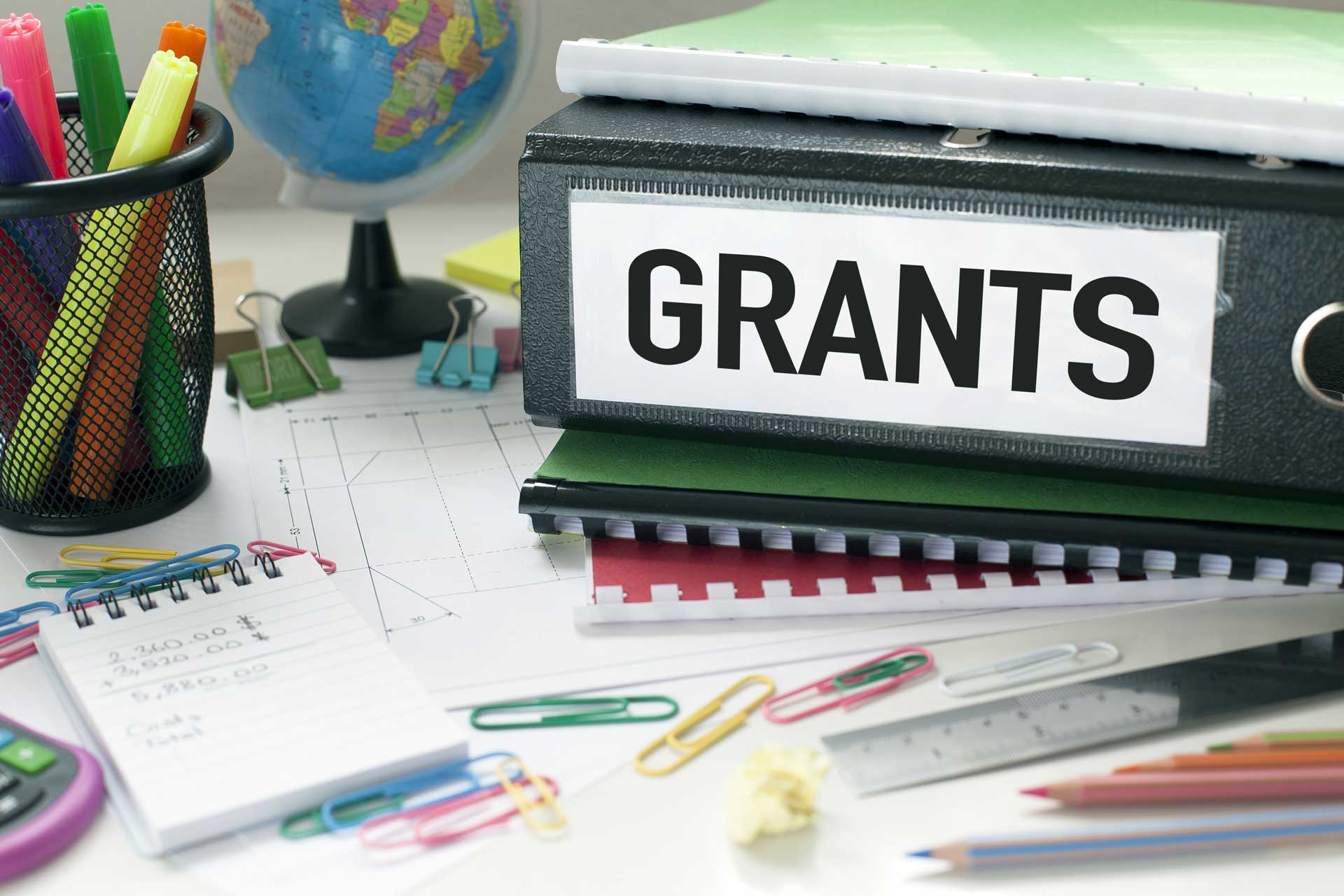 As we quickly approach the upcoming academic school year, teachers across Hudson Valley are busy preparing for the fall. In mere weeks, students will begin spilling into the hallways, navigating their new classes, and breaking out their fresh supplies to jot down the lesson plans that will shape their school year studies. Before September arrives and educators are swept away in the endless to-do list that accompanies a fresh batch of students, we'd like to highlight the Fund for Excellence in Education Teacher Grants which is now open to applicants. The purpose of these grants is to recognize the important contributions that teachers make in our community, offering Dutchess, Putnam, and Ulster County classroom teachers funding opportunities to support special classroom projects or professional development for teachers. Grants awarded will have a direct benefit to classroom learning and support the achievement of educational outcomes, so don't miss out on these unique local funding opportunities. Read on to learn more about the available grants and the rules to apply.
Who is this grant program open to?
Teachers in grades Pre-K – 12 in public, private/independent, or parochial schools in Dutchess, Putnam, and Ulster Counties may apply for support from the program with the exception of specific grants open to public schools only. Proposals from Teaching Assistants will be considered only if they are submitted jointly with the classroom teacher.
Is this grant money off-limits for any specific uses?
Yes. Grant funding is not to be used for field trips or after-school activities.
What can grant recipients expect to receive?
Grants made through this program will not exceed $2,500 with the average awards ranging from $1,000 – $1,500. In previous years, grant money from this program has resulted in exciting enhancements to various school districts. One Putman County school used their grant funding to purchase a Little Tikes Picture Communication Symbol (PCS) panel for the school playground to help students with severe communication difficulties express their wants and needs. An Ulster County school applied its funds to materials and training to support the Diversity, Cultural Competency, and Social Justice Education program, bringing diverse stories to life within the library, classrooms, and school.
When is the deadline?
The fall online application opened up on July 1, 2021 and the application deadline closes on October 15, 2021.
Can I apply for all of the grants?
While there is no rule prohibiting you from applying for multiple grants, not all grants will be a good fit for your school. Below, please review the variety of available grants to make the best selection possible:
General Grants: Teachers may apply for grants that fulfill one or both of these criteria:
Support for classroom projects/initiatives which will improve learning opportunities for students
Support for the personal and professional enhancement of teachers (not to fulfill Master's Program or certification requirements)
Writing Grant(s): A grant will be awarded to K-12 teachers for either professional development in the field of teaching writing or for a specific program designed to enhance the writing abilities of students.
Grants Available to Public Schools Only:
Marionette/Puppet Grant(s): Grants will be awarded to public school teachers for projects which incorporate student and/or teacher-made marionettes and puppets in the curricula. Preference will be given to multi-cultural or multi-disciplinary projects.
Dutchess County – Community Service Grant(s): Dutchess County United Teachers' Community Service Grants will be awarded to Dutchess County public school teachers for projects involving their students in community service. These community service awards are made from the Dennis Markle Memorial Community Fund. Examples of the type of projects which would be considered for these grants are projects involving senior citizens, Veterans, hospice, daycare, disadvantaged populations, community beautification projects, etc.
So, how can I apply?
To access the grant portal, click here. All applications will be reviewed by the Fund for Excellence in Education Committee of the Community Foundations. All recommendations are reviewed, approved, or declined by the Board of Trustees of the Community Foundations. Recipients will be notified of their award status during the fall of 2021. Our team wishes you the best of luck and a successful academic year. Please do not hesitate to contact us with any questions you might have, or to schedule a brief appointment with one of our dedicated professionals.