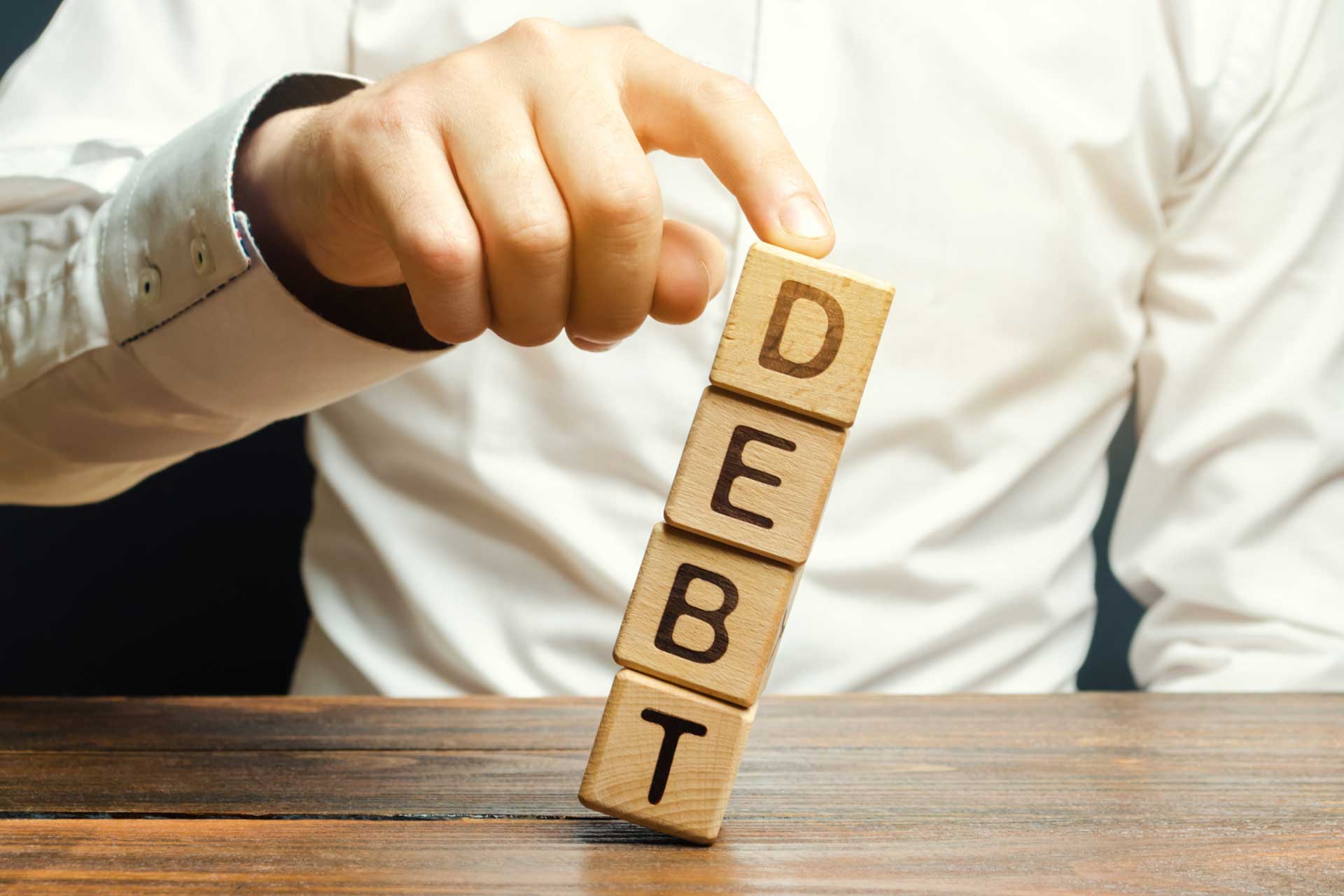 For years, thousands of teachers, educators, social workers, military members, and other public servants in New York were promised debt relief support that never arrived. The harsh reality is that just over 16,000 borrowers nationwide have ever received forgiveness under the Public Service Loan Forgiveness (PSLF) program. In 2018, it was revealed that nearly 99% of applicants were denied forgiveness. Now, nearly 15 years after the program was officially launched, some good news is here for public servants. As a result of the COVID-19 national emergency and the tremendous strain it placed on public servants, on Oct. 6, 2021, the U.S. Department of Education (DE) announced an overhaul to the PSLF program rules.
Now, for a limited period of time, borrowers may receive credit for past periods of repayment that would otherwise not qualify for PSLF. As 2021 comes to a close, it's important to address this change with all of your team members to ensure everyone who qualifies takes advantage of this huge savings opportunity. Read on to learn more about what to expect.
Through October 2022, borrowers who have worked 10 years (or made 120 qualifying monthly payments) in a qualifying job will be eligible for loan relief no matter what kind of federal loan or repayment plan they have. Past loan payments that were previously ineligible will now count, moving some borrowers closer to the finish line.
The change will immediately make 22,000 borrowers eligible to get loans canceled, and another 27,000 could become eligible if they get previous payments certified, according to the department. In total, more than 550,000 borrowers will be moved closer to forgiveness, the agency said.
"Borrowers who devote a decade of their lives to public service should be able to rely on the promise of Public Service Loan Forgiveness," Education Secretary Miguel Cardona said. "The system has not delivered on that promise to date, but that is about to change for many borrowers."
The Department of Education will be ramping up its efforts to review eligibility and approve loan forgiveness under the waiver program through most of the next year. Among other changes, the department will allow military members to count time on active duty toward the 10 years, even if they put a pause on making their payments during that time.
While DE will roll out these improvements in groups over the coming months, the department has not provided a specific timeline for the rollout of the new PSLF benefits. To assist your team in further understanding this limited PSLF opportunity, you can read these frequently asked questions and answers on studentaid.gov. Borrowers should also ensure the contact information on file is accurate, so direct them to register for an FSA ID at StudentAid.gov/create-account or update their StudentAid.gov contact information by logging in and visiting StudentAid.gov/settings. Additionally, feel free to contact our dedicated team of professionals at RBT who specialize in helping government clients. We look forward to providing you with personalized services and answering industry-specific questions.
Sources: Student Aid, DOE, NBC, NPR