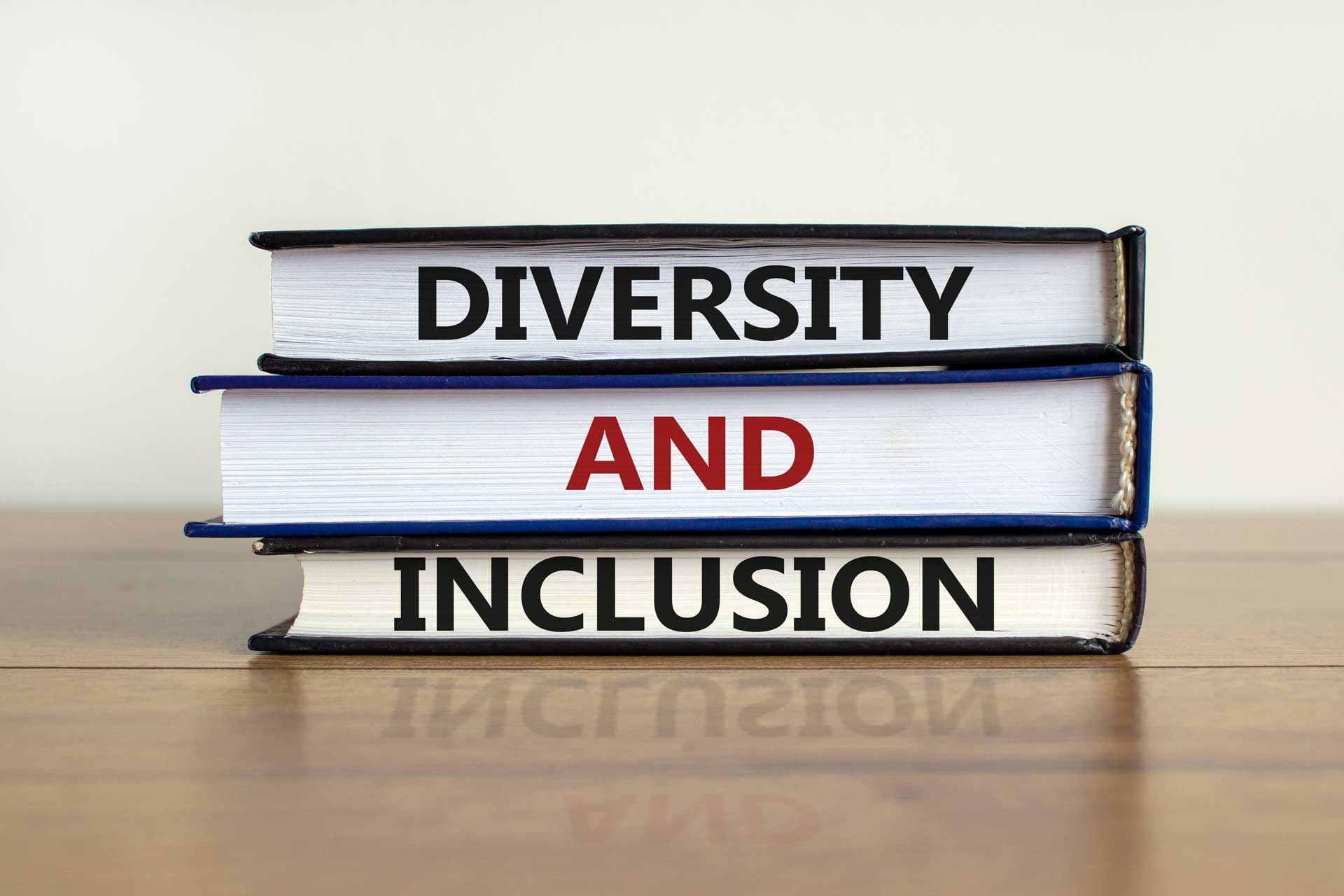 The past year represented a cultural reckoning across America. From socioeconomic inequality to racial, and gender disparities, it's clear there's work to be done to truly embrace diversity and inclusion throughout the country. There's probably no better place to start than within our school districts and our classrooms. Teachers have a unique responsibility to broaden the minds and hearts of their students. Whether the students they are teaching are in elementary school, or advancing through secondary learning in college and beyond, there's always more growth to experience. So, what does a diversity and inclusion task force even mean, and is it something your team of professionals should pursue? The decisions your school makes are unique and should reflect the values and voices of the community members you serve. Below, we will explore how providing instruction through a lens of diversity can promote tolerance of people with differing ideals. It can also help your administration to foster cultural respect of 'the other,' and even reduce bullying.
A diversity, equity, and inclusion committee is essentially a task force of diverse staff members who are responsible for helping bring about the cultural, and possibly ethical, changes necessary for your learning environment. This group can work with community organizations, businesses, other school districts, and other partners to help develop collaborative relationships within Hudson Valley and the surrounding community, both in and out of the classroom. If you choose to create a diversity and inclusion group, you can structure it in a variety of ways. Some districts get students of different ages involved or create sub-groups to ensure topics are age-appropriate. Some encourage teacher involvement as well as parent participation to keep productive conversations alive within the home. Here are some helpful examples of the initiatives and services some New York school systems have developed with their own diversity and inclusion committees:
serving as a resource for education and training on diversity
providing guest lecturers on diversity topics
promoting student enrollment and retention initiatives
promoting employee recruitment and retention initiatives
promoting student engagement and mentoring initiatives
hosting monthly podcasts with community members
Strong equity and inclusion programs teach educators to value the unique aspects of what makes each student different and helps them embrace those differences in the classroom. An in-depth research review of dozens of other studies on diversity—conducted by The Century Foundation, a New York-based think tank—found that having different and divergent perspectives can create positive learning outcomes. Those outcomes can have benefits that reflect well beyond students' graduation and can impact their adult lives.
Diversity Improves Cognitive Skills and Critical Thinking
As noted by an article in Scientific American, exposure to diversity alters the way individuals think by promoting creativity and innovation, as well as decision-making and problem-solving skills. As the article summarizes, "Diversity jolts us into cognitive action in ways that homogeneity simply does not."
Exposure to Diversity Helps Students Enter Adulthood
Companies are taking note of their employees' ability to handle diversity with grace and maturity; 96 percent of major employers, according to the Century Foundation, say it is vital that employees can work with people from diverse backgrounds.
Diversity Prepares Students for Citizenship
Many educators identify with mission statements that involve building productive members of society.  As the U.S. Department of Education notes, students' experiences with diversity help mold them into more engaged citizens.
It's important to remember that there is no one-size-fits-all solution with sensitive matters like diversity and inclusion but having a conversation about what will benefit your students is the first step in a positive direction. What works for one school—or one individual class—may be completely different from the requirements of another. Inevitably, schools and local governments will also need to address the barriers that some communities present to various groups of students. At RBT, we are committed to keeping education professionals informed of important updates that may impact your future planning. We extend a no-cost consultation to anyone with further questions or interest in working with our dedicated team of professionals.
Sources: American University, Resilient Educator