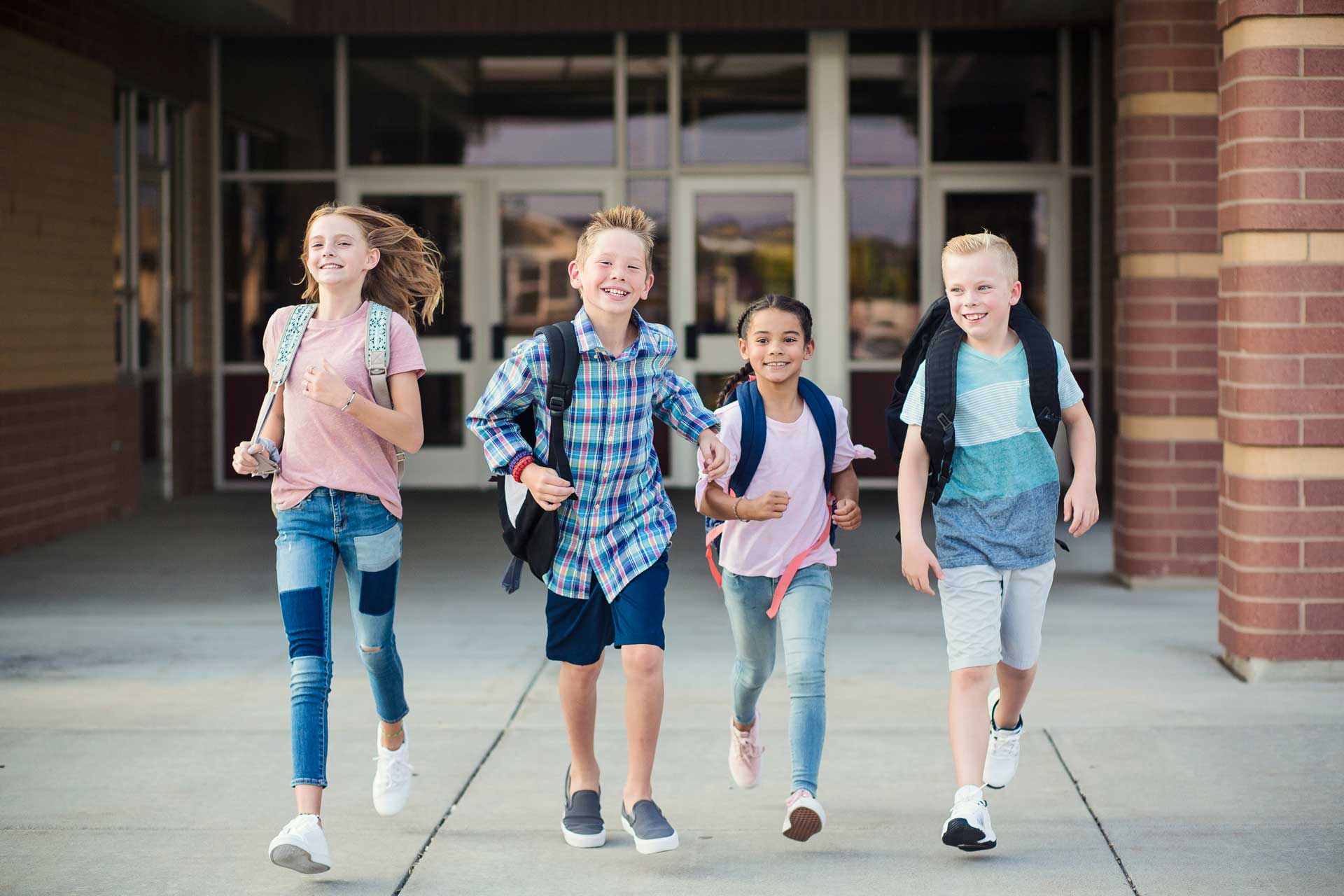 It's the start of summer, and you know what that means! Your staff has officially survived one of the craziest and most challenging years educators have faced in modern history. Sure, there were probably some tears (and not just from the students) but there was also a lot of flexibility, adaptability, and teamwork. It's an accomplishment worth celebrating. One of the many challenges of the past calendar year was finding innovative ways to effectively communicate with students and with their parents. For some Hudson Valley school districts, this meant rolling up your sleeves and getting creative. Some schools leaned into the virtual world. Others made a point to ramp up email communications with parents. Regular check-ins on YouTube became the norm for other districts, and some built out their social media presence to stay connected. Now that the dog days of summer are finally here, what does this mean for communication with your students and parents? Students who know and feel known by their teachers are more likely to work hard, behave well, and be open to new ideas. Similarly, families who feel connected to the school are more likely to support the school's mission and teachers. Your staff worked diligently all year to build and nurture relationships with students and their families. Why stop over the summer?
Encourage Summer School Enrollment, and Attendance
Millions of children this summer will participate in what's expected to be the largest summer-school program in history, powered by more than $1.2 billion in targeted federal post-pandemic assistance from the American Rescue Plan. After a school year in which many of the nation's approximately 56 million K-12 students struggled through some form of remote learning, lost classroom days, and social isolation, summer 2021 programs face the daunting task of teaching academics, while also addressing mental health challenges among students. Many will also be confronted with the nutrition issues children face who missed out on weeks or months of school meals. "We need summer school to be really something different than it has been before. It can't just be about remediation. It has to be about helping kids get their mojo back," said Randi Weingarten, president of the 1.7 million-member American Federation of Teachers union. "This is not about cramming, not about all of a sudden taking 10 months of algebra and putting it into six weeks and collapsing it all together and saying that's school. This year, it's about really trying to help kids recover academically, emotionally and socially," said Weingarten. "And what we've learned is that if you help them recover emotionally and socially, it will help them recover academically."
Stay Connected
Just because you aren't able to check in with your students daily, doesn't mean communication has to be cut off until the fall. While it is equally as important for teachers and staff to recharge and unplug after a stressful year, it's critical to check in with students, particularly ones you are concerned could fall further behind in the COVID-19 learning gap, without proper attention. Reaching out online, via email, over the phone, or even committing to approved in-person home visits with another trusted staff member could be viable options. Many kids are dealing with a multitude of factors working against them as they face months without formal learning opportunities or school structure. Some may also face technology gaps at home, hindering their ability to keep up with summer reading projects or other classroom skills. Consider reaching out with a list of local Hudson Valley resources that kids and parents can take advantage of, free of charge. This site is a fantastic local resource for parents and children to sift through free and at-cost programs kids can attend throughout Hudson Valley all summer long.
It's important to remember that there is no one-size-fits-all solution for students in different districts with different levels of needs, but having a conversation about what will benefit your students is the first step in a positive direction. What works for one school—or one individual class—may be completely different from the requirements of another. At RBT, we are committed to keeping education professionals informed of important updates that may impact your future planning. We extend a no-cost consultation to anyone with further questions or interest in working with our dedicated team of professionals.
Sources: Hudson Valley, USAToday