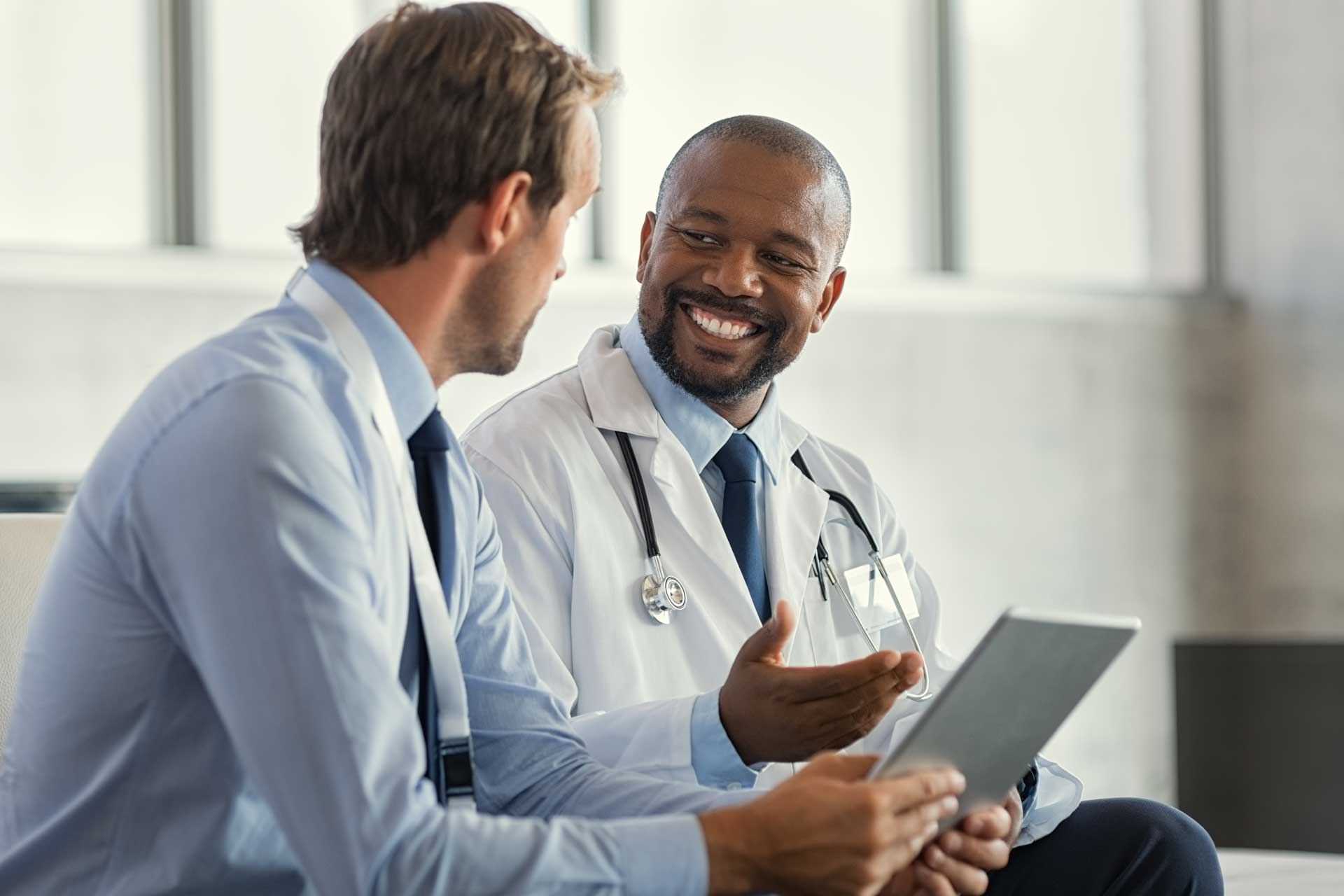 Just days ago on June 18, Governor Cuomo signed two bills into law that will change the day-to-day practice for New York hospital and nursing home workers. This new legislation establishes minimum staffing levels for hospitals and nursing homes, asserting understaffing practices at some facilities contributed to COVID-19 infections and deaths. The health care staffing bills are the result of years of debate and discussion and have been highly anticipated by many medical staff members who face physical and mental burn-out after more than a year of unprecedented loss, and immeasurable challenges. For many, it feels like some relief is finally on the way, and for facilities statewide, it means changes are in order immediately to rise to the occasion and properly staff sites.
One bill establishes minimum staffing hours per resident and related provisions for nursing home care statewide.
It comes after more than 13,000 New Yorkers died from COVID-19 complications in long-term care facilities. Nationwide, deaths among Medicare patients in nursing homes soared by 32% last year, with two devastating spikes eight months apart, a government watchdog reported Tuesday. The report from the inspector general of the Department of Health and Human Services found that about 4 in 10 Medicare recipients in nursing homes had or likely had COVID-19 in 2020 and that deaths overall jumped by 169,291 from the previous year before the coronavirus appeared.
The other bill requires each New York hospital to establish a committee of nurses and administrators by January 1, 2022, to devise a staffing plan.
It must include specific guidelines or ratios, matrices, or grids indicating how many patients are assigned to each nurse and the number of ancillary staff in each unit. The registered nurses, licensed practical nurses, and ancillary staff shall be selected by the staff members themselves. Regardless of the number of committee members, the clinical staff shall have 50 percent of the committee's votes, with hospital administrators the other 50 percent. Staff advocates view this new law as a critical step in giving voices to the frontline workers who have been confronted with this deadly disease over the past two years. The measure was applauded by the New York State Nurses Association, the labor group that represents nurses in hospitals across the state. "When hospitals and nursing homes fail to staff to safe standards, it's the patients and residents who suffer," said Judy Sheridan-Gonzalez, the group's president. "These new laws have the potential to significantly improve the quality of care, to prevent the serious complications that result from understaffing, and to begin to address the gross inequities that exist in our health care system."
If your facility doesn't comply, you could face steep fines and violations.
The Health Department is responsible for investigating potential violations of the staffing plan requirements or any unresolved complaints made to the staffing committees. The laws also include provisions to make staffing data publicly available to staff and patients. Hospitals and nursing home facilities alike may be subject to civil penalties for failing to remedy violations if the violations were caused by their failure to act. The time is now to take action and create comprehensive plans that comply with these new requirements.
Sources: Governor.ny, Healthcare Dive, US News