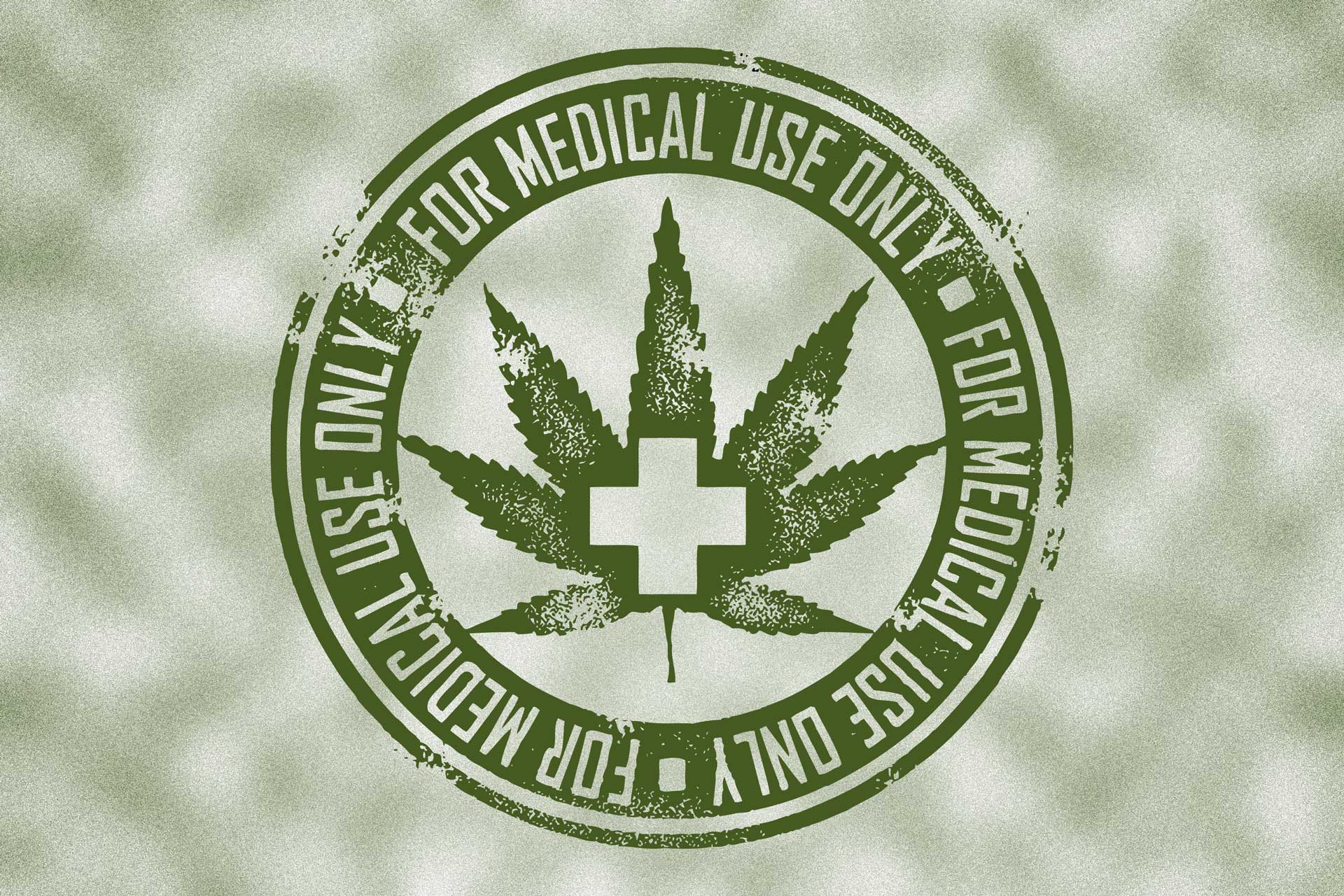 A recent bill legalizing recreational marijuana makes New York the 16th state to do so, and while advocates are praising the move, some are lost in a cloud of confusion. The bill makes it legal to possess small amounts of marijuana, launches programs to help communities that bore the brunt of the national and state drug war, and will eventually allow marijuana sales to people over the age of 21. So what does this mean for local municipalities, and how can local leaders navigate the complexities that accompany this new legislation? Here's what you need to know.
New Yorkers can smoke cannabis in public wherever smoking tobacco is allowed, though localities and a new state agency could create regulations to further control public cannabis use.
Counties will not be able to prohibit recreational sales, but cities will. "Cities, towns, and villages would be able to have that discretion, but not counties as a whole," Sen. Jeremy Cooney explained. "So, if you're from Rochester or Monroe County, they can't say that there will be no retail dispensary allowed in Monroe County." While towns and cities across the state have a Dec. 31 deadline to opt-out of dispensaries and consumption sites, it is important to note that they will not be able to opt-out of legalizing weed altogether. Cannabis use, however, is not permitted in schools, workplaces, or inside a car.
If municipalities decide to allow it, they can regulate it by setting the hours, place, and manner, said John Kolesar, a lawyer with Harris Beach in New York City.
They can put the retail dispensaries or on-site consumption businesses into a certain zone or district. According to Kolesar, the residents of a community can force a binding vote if they disapprove of the government's decision to opt-out, which allows residents to voice their opinions. Peter Baynes, executive director for the New York Conference of Mayors, which has been studying the rules, says village boards are the only ones who can choose on their own to put the decision to a binding vote of the public. The village would first have to opt-out, then make the public vote part of that law.
Some provisions of the legislation, according to Baynes and Sarah Brancatella, legislative director and counsel for the New York Association of Towns:
Retail outlets selling marijuana can only sell to those 21 and up.
If a government opts in, the retailer still must get a license to sell cannabis or to allow it to be consumed at their business.
Dispensaries and sites allowing public consumption of pot can be limited to specific areas through zoning.
Towns, villages, and cities can set up their own marijuana smoking rules for property owned or controlled by them, such as a park or playground.
Local governments can't limit the number of dispensaries, but the new state Cannabis Control Board can. When issuing a license, that board can consider factors such as the number of outlets and how close they are to each other, traffic, noise, and more.
Retail dispensaries or on-site consumption sites can't be located within 500 feet of school grounds or within 200 feet of a house of worship.
Marijuana is subject to the same laws as smoking or vaping tobacco. It can't be smoked in a workplace, bar or restaurant, an indoor pool area, public transportation, childcare facilities, colleges, hospitals, indoor arenas, zoos, or bingo areas.
It also can't be smoked with 100 feet of school grounds or on a school bus.
Marijuana sales won't start until New York sets up regulations and a proposed cannabis board, however, possession and use are now legal.
Assembly Majority Leader Crystal Peoples-Stokes has estimated it could take 18 months to two years for sales to begin. Policymakers can face the uncertainty of marijuana revenue by budgeting it cautiously. They can put the money toward savings, for example, or spend it after it is collected. Local governments considering using the funds for ongoing spending priorities that require sustainable revenue streams should be careful about relying too heavily on marijuana taxes. Understanding the short- and long-term effects of budget-balancing actions such as these can help officials make decisions that put their communities on a sound fiscal footing for years to come. Lawmakers estimate the legislation will generate $1.2 billion in annual sales by 2023. A total sales tax rate of 14% includes 9% allocated for the state, 3% for the municipality where the sale is made, and 1% for the county. From that 9%, 40% has been earmarked for communities disproportionately affected by prior drug laws, 40% for schools and 20% for drug treatment and education. A regulated adult-use market would create 76,000 jobs by 2027, according to MPG's market analysis that was prepared for the New York Medical Cannabis Industry Association.
Still feeling like you're in a fog of confusion?
You're not alone. This is a complex issue that requires legal expertise and a lot of consideration from community members. As there are further developments, such as the appointments announcement for the cannabis control board, or as new regulations are drafted, our Firm will continue to inform local government leaders. Please feel free to contact our dedicated RBT team to discuss questions you may have. Additionally, if you have HR questions, please reach out to our wholly-owned subsidiary Visions HR, to connect with HR professional Janet Giannetta.