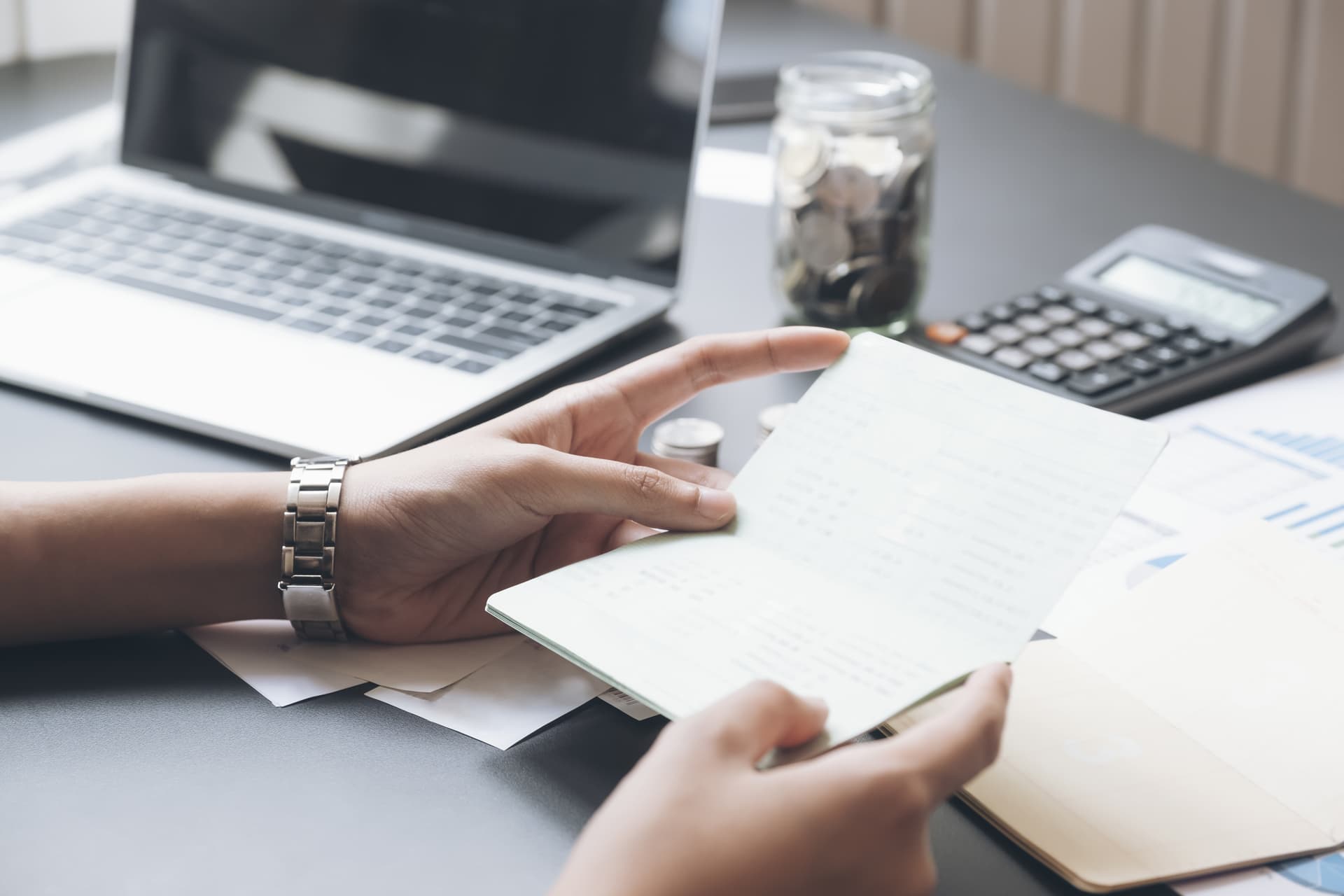 We are less than two weeks into the New Year and while we are still adjusting our expectations for the economic impact of the ongoing pandemic, it's a good time to consider your annual budget. Determining the right amount of raw material for current demand is hard enough in a "normal" year, so it's safe to say it is one of the biggest challenges currently facing the manufacturing industry. Particularly for small to medium-size manufacturers, having a budget helps everyone to work towards the same goal and prepare for unexpected disruptions. This process helps answer critical questions about what the next 12 months will look like. What are your future projected sales? Are you expecting margins to improve next year? Do you plan to hire or fire employees? Do you have any significant upcoming capital expenditures? Planning now means smarter saving and spending for the next 12 months. To succeed in a highly competitive market, you need two things to be in sync. Your team and your technology.
Keeping Communication Consistent
In a survey of more than 1,500 small to mid-sized manufacturing company CEOs, 82% said that speaking to their employees was challenging. How can you leverage what's at your fingertips to save time and money? Utilize enterprise messaging apps and other mobile tech to gather feedback from employees on the floor to stay in constant connection. A recent Google white paper report reveals 53% of frontline workers use messaging apps such as WhatsApp and Facebook Messenger up to six times a day for work-related reasons, but 68% of them said they'd stop if given approved instant messaging apps for corporate communication tools. This data clearly shows that frontline workers need a way to communicate while they're at work. Consider adopting a platform that will allow you to streamline training, offer real-time company updates, improve collaboration, and build company confidence. As AI and manufacturing technology systems advance, these tools can boost employee productivity and efficiency. Staying connected and creating a flow across factory floors is crucial if you want to succeed in the coming year (and decade, for that matter).
Make the Most of Your MRP
Computer-based inventory management or material requirements planning (MRP) is designed to improve productivity, estimate quantities of raw materials, and schedule deliveries. MRP is designed to answer three questions: What is needed? How much is needed? When is it needed? This process allows your business to plan more accurately by tracking product series, managing quality levels, expiry dates of materials used, transparency in overall processes, and standards. Keep in mind the system that makes sense for your unique needs, size, and budget will vary. Here are the top three ranking systems based on the latest industry reviews, for you to explore:
1. Fishbowl Manufacturing
Fishbowl Manufacturing is a business automation and inventory management platform for small to midsize manufacturing companies. The app offers QuickBooks integration for accounting management, as well as tools for inventory control, MRP, and job shop floor control/manufacturing execution. It is an inventory-centric system, with features for barcoding, asset management, raw materials management, and customized reporting. It automates the quoting, ordering, and purchasing processes.
2. Oracle Netsuite
NetSuite Manufacturing Edition offers an integrated inventory, warehouse management, accounting, and financial management, order management, customer relationship management (CRM), and an e-commerce platform. Offered as a cloud-based solution and delivered over the web, NetSuite can be used by manufacturing businesses to manage production orders, ensure base inventory level restocking, and ensure the success and quality of special orders. In addition, the system also supports inventory for multiple locations, assembly management requirements, bill of materials, work order management, diverse methods of measurement, barcoding procedures, and other necessary business processes in the manufacturing industry.
3. E2 Shop System
E2 by Shoptech Corporation is a manufacturing solution that offers scheduling, purchasing, shipping, customer management, and accounting. It's designed specifically for job shops, contract, and a variety of make-to-order manufacturers. E2 estimating allows users to create both "quickie quotes" and complex estimates on labor, overhead, material, etc., that can be faxed or emailed with attached drawings or pictures. These quotes can be automatically turned into orders, with no double entry required. E2 automatically generates shipping labels and packing slips and then tracks shipments online to multiple shipping addresses.
Integrating your personnel communication with your technology workflow can feel overwhelming and tedious when you're reevaluating your annual budget. But by forming a plan now, you will be able to better anticipate future growth and better navigate financial speedbumps. We hope these ideas will inspire new action plans to help your team succeed. As you support your business, we are here to support you. Contact our dedicated team today and get answers to financial questions with a free consultative appointment.