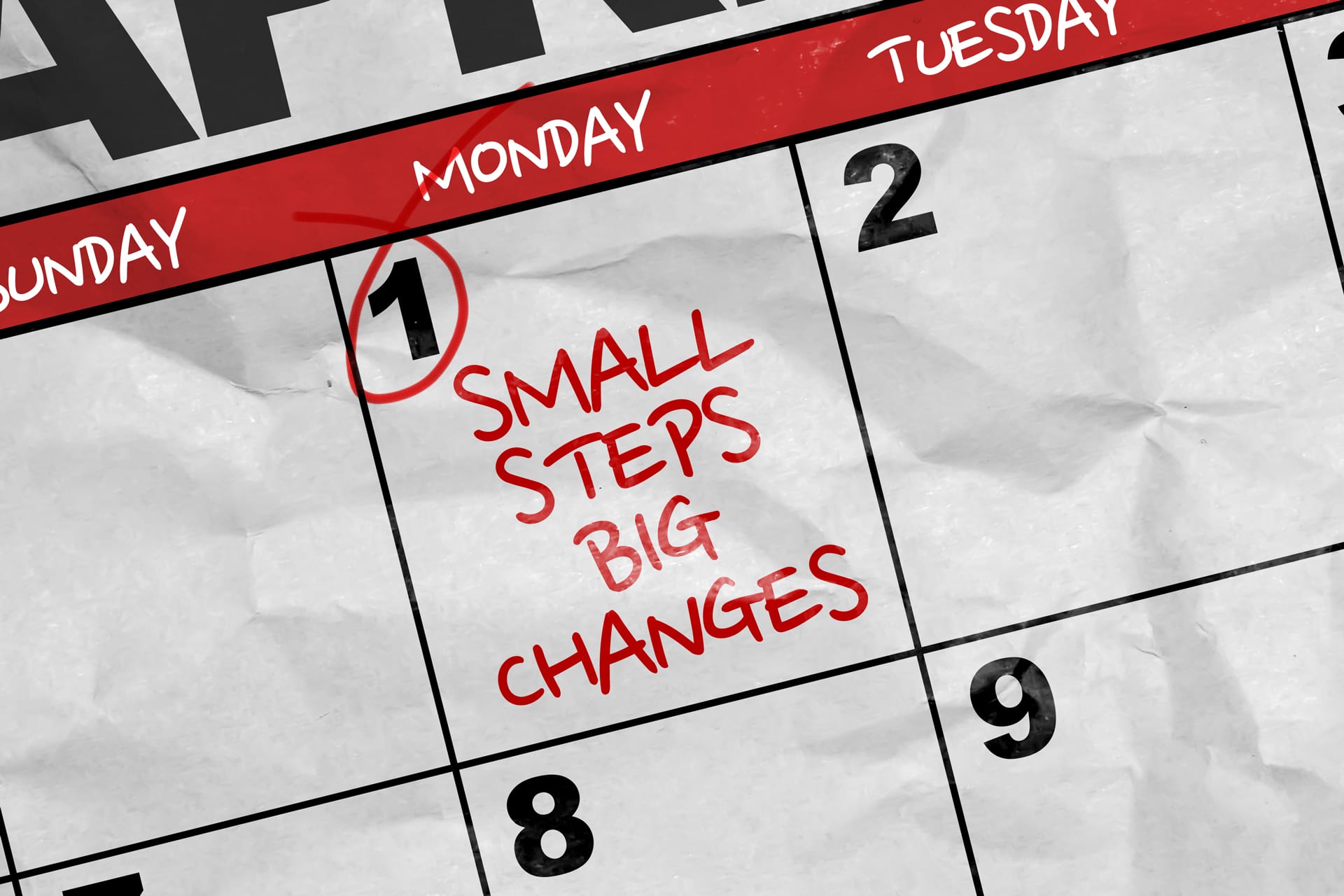 While local municipalities can't provide the level of financial relief to small businesses that the US Treasury can, local officials can take strategic actions to improve the survival odds for local businesses. Below are some ideas for you to help your community succeed amidst the ongoing obstacles and pressure of the pandemic.
Promote your local businesses
Promote local businesses by publicizing open stores with street signs or offering free digital downloads to help businesses market effectively. Encourage residents to shop locally by linking store sites to virtual town hall meetings. Orange County Executive Steven Neuhaus teamed up with the Orange County Department of Tourism to remind community members of the power of keeping their dollars local. In a Small Business Saturday promotion, officials pointed out that for every $100 spent locally, $73 stays in the Orange County economy. Your local government can continue to support struggling businesses by helping to make connections through webinars and networking.
Create a central, online resource to distribute information
Be a source of information to your business community by creating a simple, user-friendly digital one-stop shop for resources, tools, and information. One shining example is Dutchess County's Youtube channel which regularly releases videos featuring County Executive Marcus Molinaro and various health officials and guests. We recommend you designate a staff member to update your site daily with relevant local, state and federal news, as well as guidance on how businesses can apply for SBA loans, and how to contact local SBA-approved lenders or other business support organizations. On Monday, the SBA re-opened the Paycheck Protection Program (PPP) to small businesses who have not already obtained a PPP loan. Today, the program will reopen for small businesses who have drawn a PPP loan in the first stage of the program. The PPP has been expanded to be more accessible and flexible for businesses, seasonal employees, nonprofits – including 501(c)(6)s, housing cooperatives, and direct marketing organizations. The loans can now cover operating expenses, property damage costs, supplier costs, and worker protection costs. Your guidance for local businesses could be the difference between a thriving downtown and more boarded up storefronts in 2021.
Team up with others to support the community
Consider forming a centralized Covid-19 donation and relief center to provide bridge funding to struggling small businesses and families. Some cities are partnering with nonprofits to create a lifeline for low-income families who have lost income due to pandemic hardships, like the City of Kingston in Ulster County. Kingston partnered with the Rural Ulster Preservation Company (RUPCO) to provide up to $3,000 in rental assistance over three months for dozens of households that submitted to a lottery. Selected applicants will be notified later this week, and local officials describe this effort as crucial to protecting residents against eviction. Municipalities can get creative with funding through a combination of local resources, philanthropic dollars, or by redeploying Community Development Block Grant (CDBG) funds to small businesses.
Gather data to make the case for funding
Collecting relevant local business data can help inform your municipality's future budgets as well as your approach to state and federal advocacy. For example, Sullivan County has partnered with the County Visitors Association, chamber of commerce, and two economic development agencies to form a Recovery Working Group that has sent out needs assessment surveys to all of their member businesses. The group aims to use this data to help streamline business's access to capital and make a unified case for support to the state and federal governments. If you haven't already gathered data that's unique to your community, now is the time to start asking questions and recording information. Some ideas include:
"What is the risk of your going out of business?"                                                            
"What areas of your business are you most concerned about?"                                                  
"How many employees do you estimate you will have to lay off?"
In this overwhelming time, businesses need reliable sources of information to help them navigate financial assistance and survive so your local economy can thrive. We hope these ideas will inspire new initiatives to further support the businesses that are unique to Hudson Valley. As you support your communities, we are here to support you. Contact our dedicated team today and get answers to financial questions with a free consultative appointment.