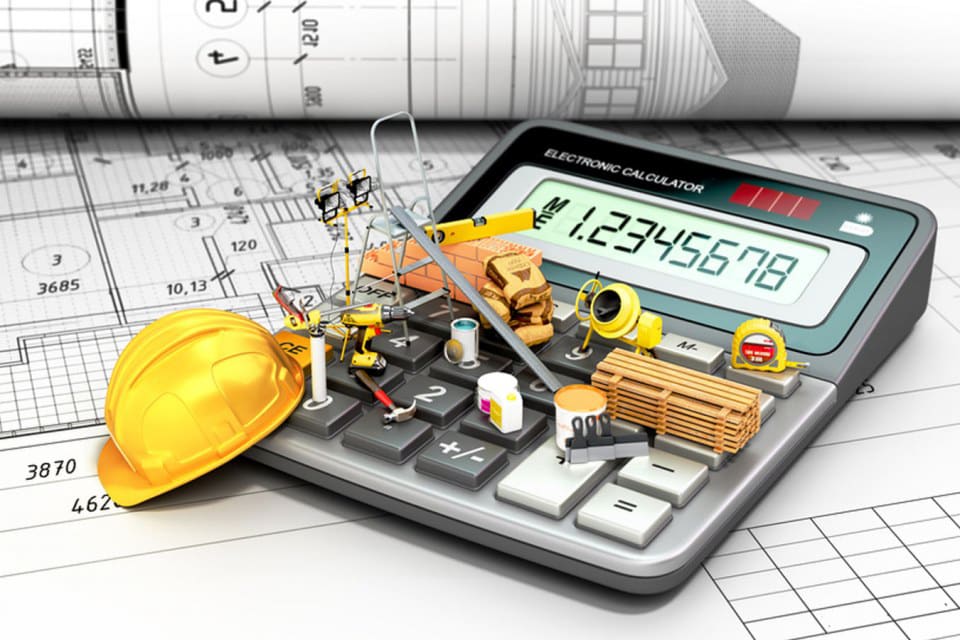 Since the start of the pandemic, we've been looking for indications of a return to normalcy. Last week, we got some good news for contractors. After months of being sidelined, nearly 2,000 New York construction projects are getting the green light by the end of March. As part of its pandemic recovery effort, New York City Mayor Bill de Blasio announced that the city is restarting $17 billion of capital construction projects. Other projects around the state are resuming too, and while workers are excited to dust off their hard hats, many are left scratching their heads as they face historically high building material costs.
How Much Have Material Costs Spiked?
Lumber prices have skyrocketed more than 180% since last spring. A recent National Association of Home Builders analysis found that spikes in softwood lumber prices in the wake of the COVID-19 pandemic have caused the price of an average, new single-family home to increase by nearly $16,000. The price gains are having a ripple effect on other essential materials, too – costs for drywall, copper, steel studs and even vinyl siding have risen, as well as those for other items that include steel.
How Can Contractors Stay Competitive?
The reality is, builders can only pass on so much of their costs to buyers. Higher costs will continue to cut deeply into builder profitability and margins. According to Associated General Contractors of America Chief Economist Ken Simonson, lingering supply chain delays could end up muting the anticipated rebound in construction activity in the latter half of 2021. "Construction demand will remain spotty, both geographically, and by project type," Simonson said. "Any owner who is expecting to build new or renovate had better factor in the likelihood that there will be delays, and depending on how the risk is shared with contractors, price increases." Some construction attorneys are advising contractors to write in contingencies for material cost increases upfront in the form of force majeure clauses. Being transparent about the realities of the market is important so clients know what to expect. Another suggestion to avoid major delays and keep jobs on track? By closely tracking fluctuating material costs, substitute in different materials when you can. For example, while OSB is normally far less expensive than plywood, that's not necessarily true right now, so when plywood is cheaper, spec it instead.
When Will Pricing Return to Normal?
Unfortunately, there isn't a projected timeline for exactly when the industry can expect prices to come down, and because falling lumber prices are largely dependent on a return to "normalcy," we need to continue to wait this period out. What we do know is for prices to drop, several things need to happen first. In the U.S., lumber production will need to increase to cover the lost supply from Canada or Canadian import duties will need to come down so that Canada can export more lumber to the United States. Shutdowns within the lumber industry will need to come to an end, and timber producers will need to increase the amount they're producing. Joe Sanderson, managing director of natural resources at Domain Timber Advisors, points to these recent developments to keep an eye on:
The Canadian lumber tariff dropped in December from 20% to 9%, making Canadian lumber cheaper and sending more lumber imports to the U.S.
La Nina conditions are resulting in a dry weather pattern across much of the South. The drier-than-normal winter has led to additional logging capacity, which bolsters lumber supplies.
New lumber mills have come online in recent months.
The good news? America continues making strides in vaccination access across the country which is a major step in returning to pre-pandemic material pricing. Since vaccine distribution began in December, more than 90 million doses have been administered, reaching 17.7% of the total U.S. population, according to federal data collected by the Centers for Disease Control and Prevention. Industry advocates continue to seek prompt action from the Biden administration and other lawmakers by calling on domestic lumber producers to ramp up production to ease growing shortages, and making it a priority to work with Canada on a new softwood lumber agreement. RBT has the necessary experience to manage cash flows for projects both large and small. If you want to connect to learn about how we can help your business thrive even in these trying times, contact us today.