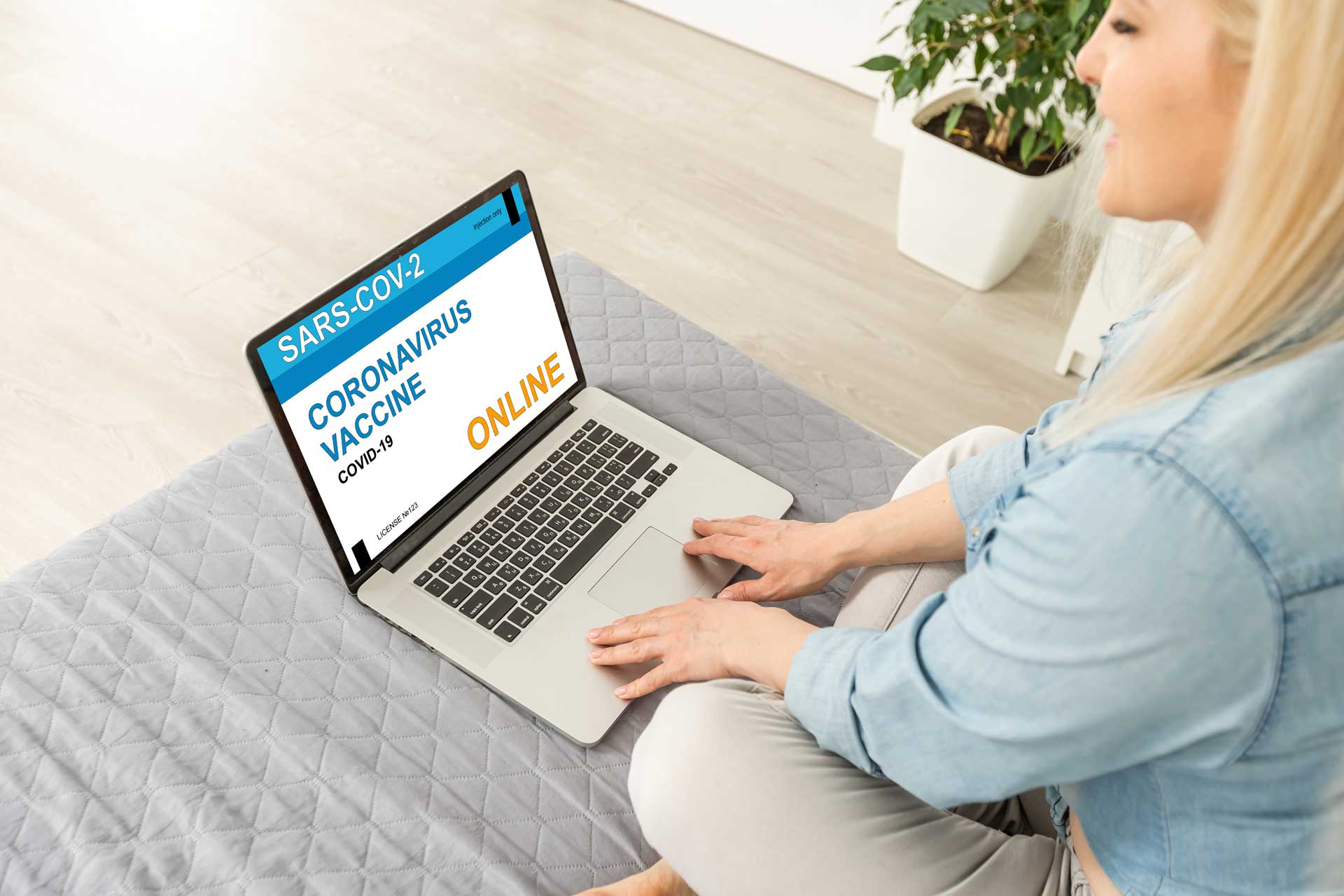 Earlier this week, Governor Cuomo announced the SUNY and CUNY boards will require proof of vaccination for all students attending in-person classes this fall, and encouraged all private universities and colleges to adopt the same guidelines.
According to the Governor's office, 1.1 million doses have been administered over the past seven days. Many private colleges and universities across the state already have mandated vaccinations for students wanting to return to campus in the fall, including NYU, Columbia, Cornell University, Ithaca College, Le Moyne College, Syracuse University, and The University of Buffalo to name a few.
While some argue it infringes on civil liberties, others support the Governor's order.
SUNY Chancellor Jim Malatras reacted to the governor's announcement in a statement. "Over the past several weeks we have been working with our SUNY community to develop the best plan to make sure we can return to full reopening in the fall and turn the page on COVID … The State's new vaccination requirement — contingent on full FDA approval — will be another step in restoring normal campus activity this fall," he said. The mandate does not apply to SUNY and CUNY teachers and staffers. The SUNY and CUNY boards will vote to enact the requirement at their next meetings.
The mandate is pending the U.S. Food and Drug Administration (FDA) granting full approval for COVID-19 vaccines.
Currently, the three vaccines now in use across the country, Pfizer, Moderna, and Johnson and Johnson, have been authorized for emergency use only under the FDA's Emergency Authorization Act. Pfizer applied last week for FDA approval which could take several weeks or months. Right now, state law requires college students to demonstrate proof of immunity against measles, mumps, and rubella. Colleges must also distribute information about meningococcal meningitis and immunization to each student, who must certify vaccination against it, or attest they understand the risk and still chose against vaccination.
All New York State mass vaccination sites are now open to eligible New Yorkers for walk-in vaccination on a first come first serve basis.
If you or your team are in need of resources to provide options to students, the Am I Eligible App is accepting appointments through the app or by calling 1-833-NYS-4-VAX. People may also contact their local health department, pharmacy, doctor, or hospital to schedule appointments where vaccines are available or visit vaccines.gov to find information on vaccine appointments near them.
STATEWIDE BREAKDOWN
Percent of New Yorkers 18 and older with at least one vaccine dose – 60.2%
Percent of New Yorkers 18 and older with completed vaccine series – 48.9%
Percent of all New Yorkers with at least one vaccine dose – 48.4%
Percent of all New Yorkers with completed vaccine series – 39.1%
We know that decisions surrounding higher education are extremely personal decisions for each student.
At RBT, we are committed to keeping education professionals informed of important updates that may impact your future planning. We extend a no-cost consultation to anyone with further questions or interest in working with our dedicated team of professionals.
Sources: Ny.Gov, CNYBJ, WSKJ, Health.ny.gov