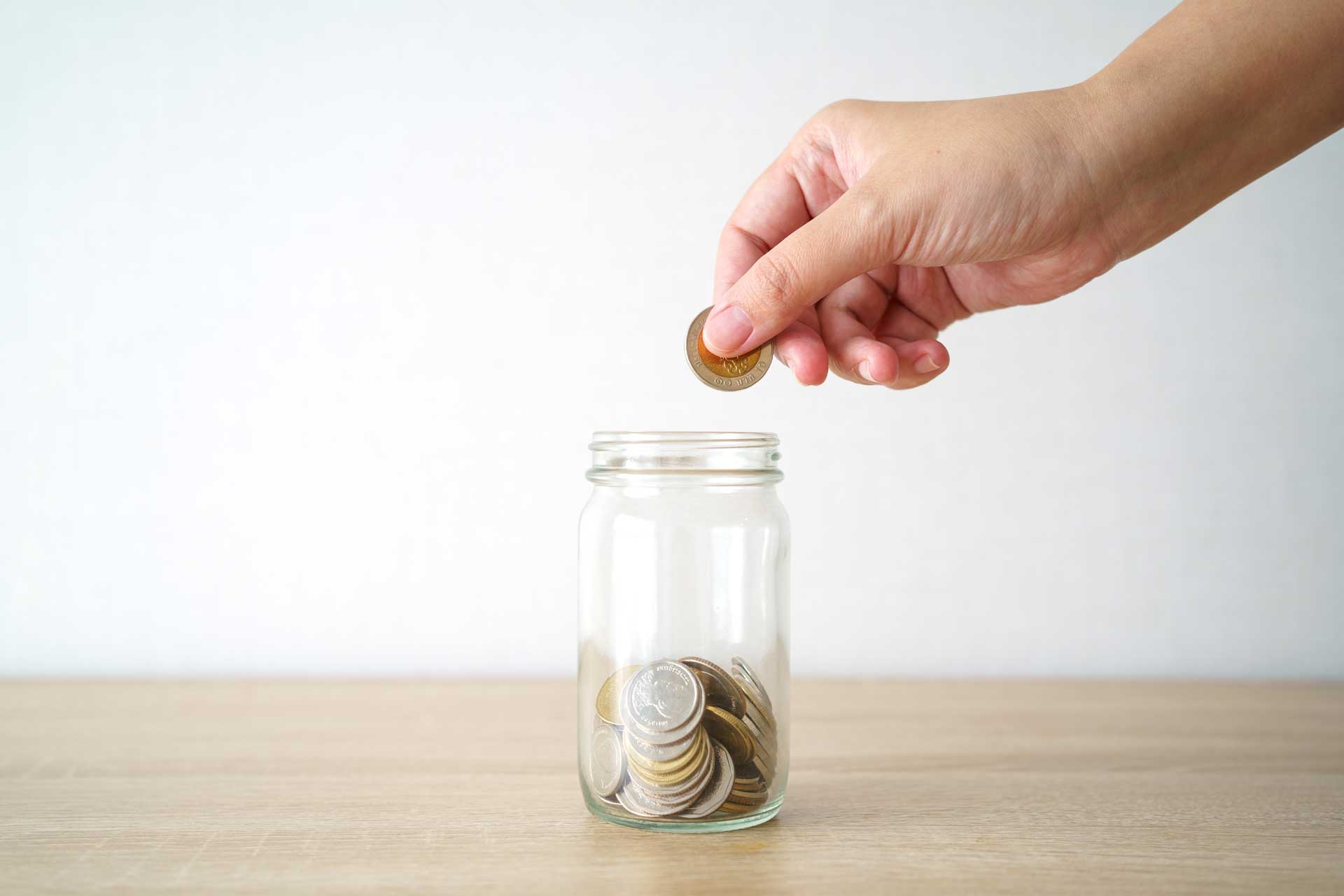 While it's easy to get wrapped up in daily expenses, it's a good idea to check in on the Office of the State Comptroller's monthly contract approval list to understand where funding is headed.
In September, the Office of the State Comptroller approved 1,515 contracts for state agencies and public authorities valued at $2.4 billion and approved nearly 5.4 million payments worth almost $15.4 billion. What is the NY Comptroller's office approving in terms of education spending?
Included in September's state payments:
$2.7 billion in general aid to 678 school districts
$360,000 in excess cost aid for school-aged special education students to six school districts
Within the State University Construction Fund, over $65 million was approved for various university renovations that are underway. Specifically:
$28.8 million with FAHS Construction Group Inc. to renovate the Bartle Library 3rd floor and penthouse at Binghamton University
$20.1 million with Manning Squires Hennig Co., Inc. to renovate Crosby Hall at University at Buffalo
$16.3 million with Upstate Companies 1, LLC to renovate Silverman Hall at Upstate Medical University
The State University of New York which spans 64 campuses across the state had a lot to gain with the latest OSC contract list.
As the largest comprehensive system of universities, colleges, and community colleges in the United States, with a total enrollment of over 400,000 students, plus more than 2 million adult education students, a few University projects stood out. In particular, OSC is spending:
$18.4 million with Boilermatic Welding Industries Inc. for boiler maintenance and repair services at Stony Brook University
$5.6 million with Apogee Telecom Inc. for internet access service at the University at Albany
$5.5 million with D2L LTD for an online digital learning environment
$3.9 million with Sunquest Information Systems Inc. for maintenance and support services of Sunquest Laboratory Information Systems at Upstate Medical University
$3 million with Cerner Health Services Inc. for maintenance and support services of Eagle 2000 software at Downstate Health Sciences University
$2.3 million with Southeast Mechanical Corp. for condensate water piping replacement at SUNY New Paltz
$1.7 million with All-Con Contracting Corp. for Campus Center upgrades at SUNY Old Westbury
Additional spending is going towards the Student Conservation Association Inc. for conservation and educational recruitment services ($4 million), and to the NYS Federation of Growers' & Processors' Associations Inc. to provide early childhood education and social services under the Agri-Business Child Development Program ($1.7 million). Three of New York's eight ABCD Centers are actually located within Hudson Valley to serve our Florida, Middletown, and New Paltz, community members.
When your team is planning future budgets and considering future projects, consider checking in on the OSC's official website to determine what projects are receiving funding.
More information on the latest approved contracts and payments is available at www.openbooknewyork.com but if you have immediate questions about strategic financial planning, our dedicated RBT professionals are here to help. Contact us today, here. Additionally, if you would like to submit feedback or topic ideas for future articles our team produces, please feel free to contact us at TLideas@rbtcpas.com.