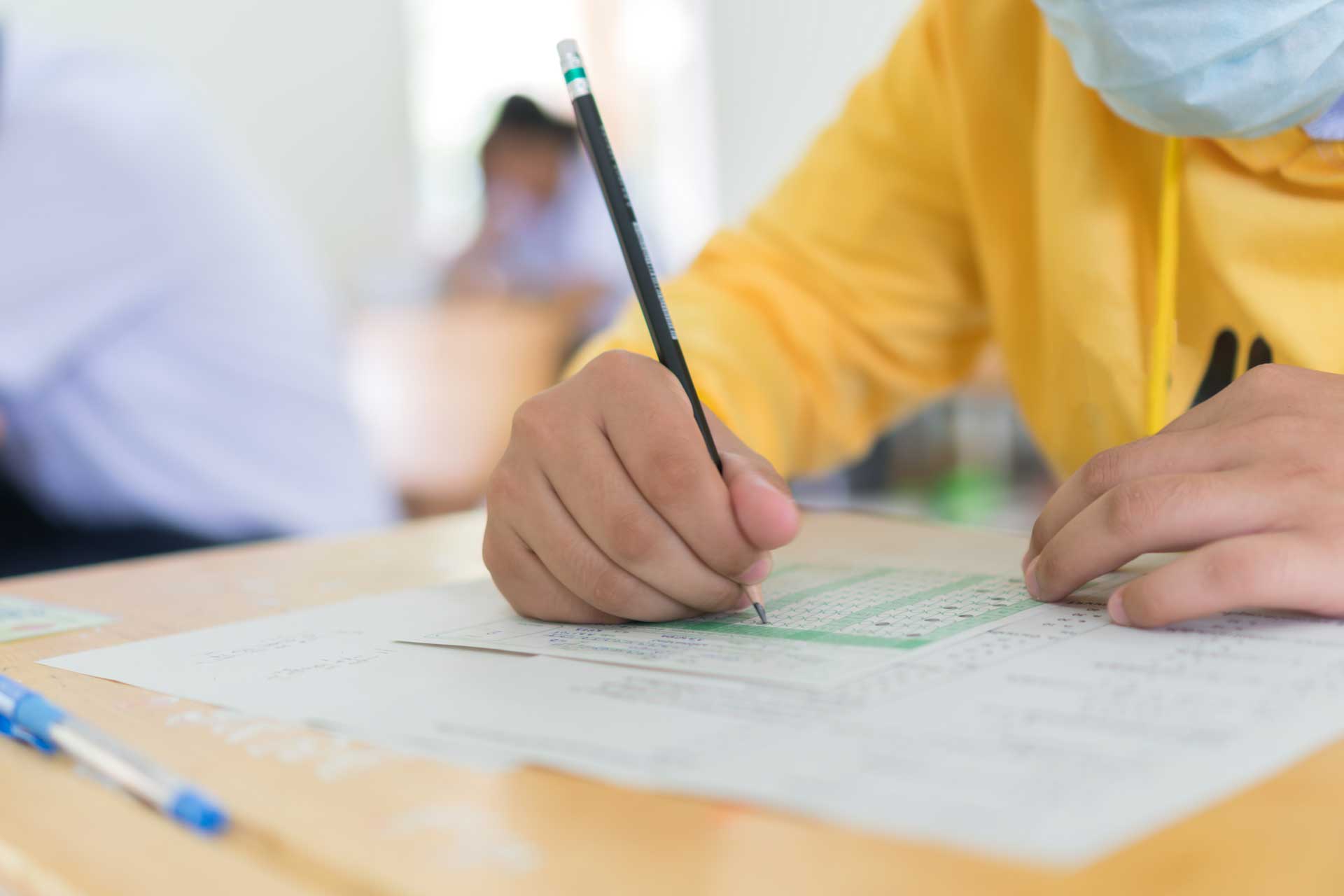 If financial planning teaches you anything, it's that it is never too early to start saving up.
The next generation is bound to face steep higher education costs – just how high? Let's break down the price projections for kids (currently age 5) who will enroll in college in 13 years. If college costs rise at 5% a year, the annual cost to attend a four-year public state college or university will be $44,136 (up from $23,406 over 13 years). The total cost for 4 years (s) will then be $190,230. That's a hefty price tag. One new statewide program is offering 50 lucky kids a chance at free full-ride scholarships, but the eligibility rules will disqualify a lot of families from even entering the race.
Educate, Graduate Vaccine Incentive Scholarship is a five-week public outreach campaign, running through December 19, 2021, consisting of a series of statewide drawings to increase awareness of the availability of COVID-19 vaccines and provide incentives for young New Yorkers to get vaccinated.
The scholarship announcement program came as Hochul noted New York was receiving more than 700,000 pediatric doses of the Pfizer-BioNTech COVID-19 vaccine, with plans to soon obtain more doses for the entire 1.5 million New Yorkers in the age group. Hochul also announced that 65% of the more than 700 school districts statewide are planning to host vaccination clinics at or near school buildings for the 5-to-11 age group in the coming weeks. As of November 3, 2021, New York children ages 5 – 11 are eligible for the COVID-19 vaccine. The state launched a new website to help parents and families navigate their frequently asked questions surrounding the vaccine.
So, how does the raffle work?
Parents or legal guardians of any 5 to 11-year-old New Yorker who has received at least their first dose of the COVID-19 vaccine, may enter their child for a chance to win a four-year, full-ride scholarship (including tuition, fees, room-and-board, and expenses) to any two-year or four-year New York State public college or university. All non-winners will be automatically included in subsequent weeks' lotteries. No entrant may win more than one prize under this program and while it isn't a requirement for children to have obtained the vaccination within New York State to be eligible, the state does have a validation process in place.
Entries must be received by December 19, 2021, 2021 at 11:59:59 p.m. EDT to be eligible for at least one drawing. The drawings will be conducted weekly, for five (5) weeks. The first drawing will take place in less than a week, on November 22, 2021. Ten winners will be announced weekly beginning Wednesday, November 24, 2021, for five consecutive weeks. A total of 50 prize winners will be selected. Interested applicants must complete entries at governor.ny.gov/nysvaccineincentive.
At RBT, we understand vaccination decisions are extremely personal and that family members and educators in our communities are having important conversations in and outside of the classroom. Our goal is to provide our clients with relevant, timely information regarding financial savings opportunities, and strategic financial planning that impacts the education industry's technical needs, so you can serve your respective communities to the best of your ability. We are constantly monitoring industry changes and governmental decisions that impact your institutions. Our team of professionals is dedicated to serving you and your colleagues. Questions? Contact us today here. Additionally, if you would like to submit topic ideas for future articles our team produces, please feel free to contact us at TLideas@rbtcpas.com.
Source: Governor.ny.gov