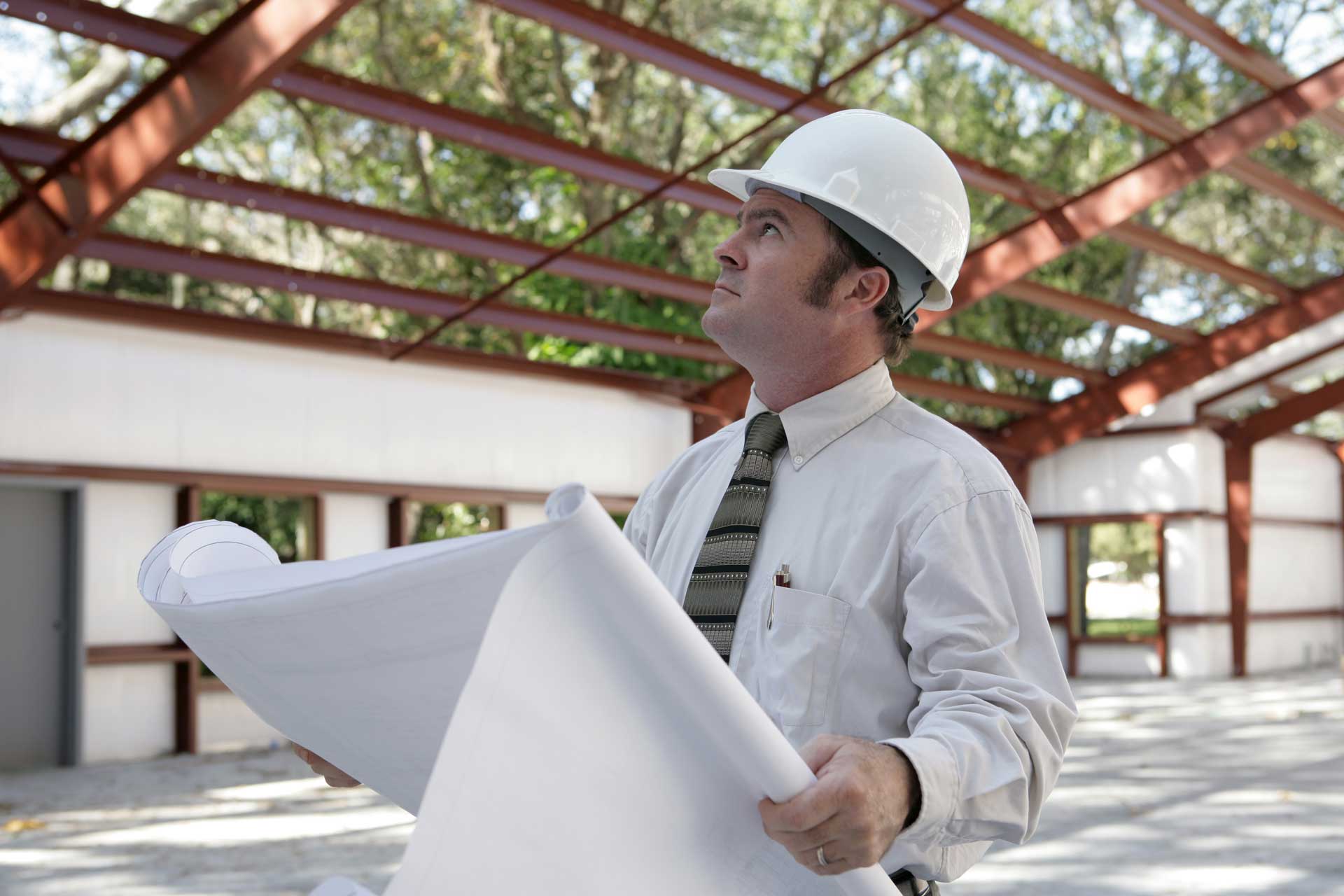 Local governments that are lax on code enforcement are being put on high alert by New York lawmakers after a stricter building code violation law was approved earlier this month by Gov. Kathy Hochul. What prompted the change, when does it take effect, and what does your municipality need to know? Read on.
Higher fines are on the way for property owners who repeatedly violate building codes and have left them unaddressed. The law sponsored by Assemblyman Ken Zebrowski (D-Rockland) and Senator Rachel May (D-Onondaga, Madison, Oneida) imposes a minimum fine of $25 a day after 180 days of a property being in violation. A minimum violation of a property not being addressed of $50 a day would be imposed after 360 days. The maximum violation remains $1,000 a day as levied by a court.
Currently, any citation issued to a property owner for a violation of the uniform code has a 30 day "cure" period for the property owner to correct the issue before being subject to any fines. After the cure period, the court may levy fines of up to $1,000 per day that the violation continues uncured, however, these fines can technically be as low as a single cent. Lawmakers who backed the bill said the new tougher fine structure is meant to push municipal governments to act faster on properties that are not up to code and have languished for months with token fines put in place.
"Across New York our municipalities are facing a crisis with the housing stock. Our communities are suffering under absentee landlords and fear that landlords will retaliate if they report code violations in their homes. This legislation has the teeth to hold repeat offenders accountable for their bad management practices by denying them access to more properties and implementing increasing fines for failure to fix existing issues in their current properties. Everyone deserves a safe and healthy place to call home," said Senator May.
On August 5, 2019, the Committees on Investigations and Government Operations and Housing, Construction, and Community Development released a report on code enforcement in New York State and the findings were less than impressive. The investigation concluded the lack of prioritization of code enforcement in municipalities across the State is significantly contributing to the culture of poor compliance that ultimately endangers the lives of residents and first responders. The report found that all municipalities investigated failed to impose meaningful penalties to deter code violations and that owners view the fines imposed as the cost of doing business.
"It is well past time for the culture of 'build now, ask for forgiveness later' to end. Whether it's in Rockland or across New York State, this attitude is putting the lives of residents and first responders at risk. Continually violating the building code is reckless and property owners must be held accountable. Ensuring there are repercussions to these unscrupulous property owners does just that," said Assemblyman Zebrowski. 
The law takes effect March 3, 2022, so don't delay to ensure your team is up to speed and has a plan in place to better serve your community. If you have questions regarding this new law or about creating a safety plan to ensure your team is doing everything in its power to monitor code enforcement swiftly and efficiently, we can help. Contact our dedicated Government group at RBT to schedule a consultation today. Additionally, if you would like to submit feedback or topic ideas for future articles our team produces, please feel free to contact us at TLideas@rbtcpas.com.
Sources: Kenneth Zebrowski, Spectrum