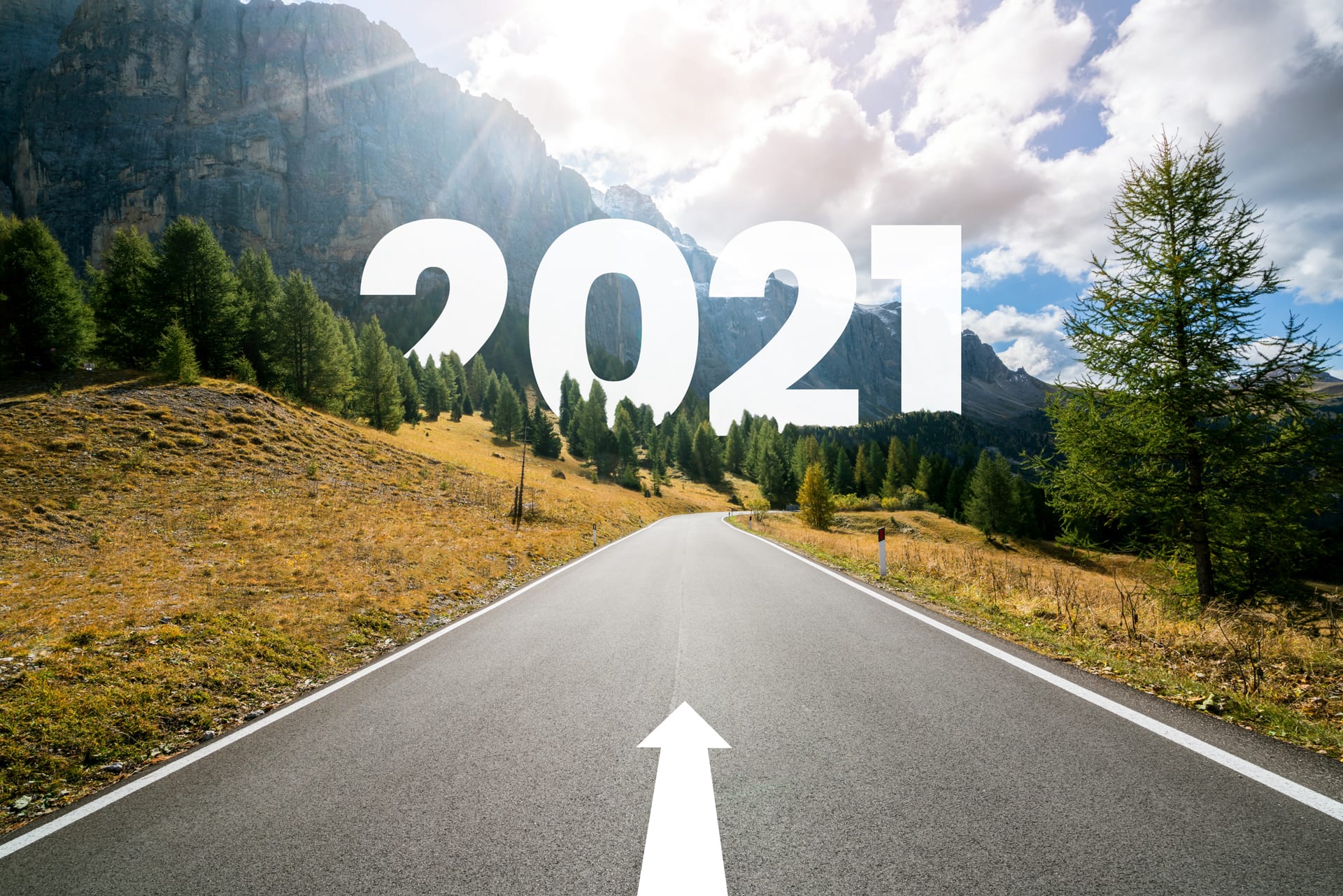 Before the pandemic, New York's hospitals already had the thinnest statewide average operating margin in the nation. They face $20 billion to $25 billion in revenue losses and extraordinary costs due to COVID-19 – and that does not include the financial damages accruing during this latest surge of COVID-19 cases we are currently experiencing. Nearly a year into fighting this deadly virus, the financial situation has only become more dire. Facing a continued public health crisis, a complex vaccination rollout process for millions of New Yorkers, plus a historic deficit, healthcare industry leaders have a lot on their plates. According to the most recent information from state officials, New York projects a $13.3 billion shortfall, or 14%, in revenue and estimates a $61 billion decline through 2024 as a direct consequence of the COVID-19 pandemic. So, what are the top financial focuses of the health industry? PwC's new study and issues report examines healthcare's future uncertainty by outlining six major 2021 challenges:
rightsizing after the telehealth explosion
adjusting to changing clinical trials
encouraging digital relationships that ease physician burdens
forecasting for an uncertain 2021
reshaping health portfolios for growth
building a resilient and responsive supply chain for long-term health
The fiscal year (FY) 2021 New York Executive Budget recommends $88.5 billion for DOH, including $76.7 billion for Medicaid, $5.3 billion for the Essential Plan, and $6.5 billion for remaining health program spending. This reflects a decrease of $71.7 billion from the FY 2020 Enacted Budget due to the discontinuation of two-year appropriations for Medicaid. Below, we will touch on some 2021 state healthcare budget highlights to anticipate. What is the future of Medicaid, prescription drug pricing, medical transparency, and new mental health funding in our region?
Redesigning Medicaid and Health Care
The FY 2021 Enacted Budget calls for Medicaid spending to increase by 3%, or about $500 million. The Medicaid Redesign Team II, a cross-section of health care providers, labor, local government, and other industry stakeholders offer up their recommendations in the FY 2021 Enacted Budget which include a transformation of the hospital reimbursement structure to support services to the uninsured, increases investments in primary care, and new requirements that enhance oversight of managed care and transportation. The reforms also address managed long-term care, by far the fastest-growing sector of Medicaid. These include aligning New York State's eligibility requirements with those of other states for new applicants for Consumer Directed Personal Assistance Program and Personal Care Services and enhancing reporting requirements for both programs; capping statewide enrollment in managed long-term care to incentivize plans to assist in ensuring appropriate enrollment, and creating a statewide independent assessor to achieve efficiencies by removing duplicative efforts to determining eligibility and enrollment in the managed long-term care program.
Prescription Drugs
The FY 2021 Enacted Budget includes a three-part plan to lower prescription drug costs for all New Yorkers. The Budget caps insulin co-payments at $100 per month for insured patients to help address the rising cost of insulin that has resulted in diabetes patients rationing, skipping doses, and not filling prescriptions. A commission of experts will also be recruited to study the feasibility and benefits of a Canadian drug importation program and submit a plan to the U.S. Department of Health and Human Services for review.
Medical Transparency
To increase healthcare service accessibility, New York plans to create a consumer-friendly, one-stop website, called NYHealthcareCompare where New Yorkers can easily compare the cost and quality of healthcare procedures at hospitals around the state. The website will be created by the Department of Health, the Department of Financial Services, and the New York State Digital and Media Services Center.
Student Mental Health Program
Some describe the ongoing COVID-19 pandemic as a psychological pandemic, as health service providers statewide have become overwhelmed with an increase in mental health requests. To meet the rising demand in light of school closures, the budget provides $10 million in funding for grants to school districts to address student mental health needs. These grants are intended to improve student access to mental health resources and assist students who have experienced trauma that negatively affects their educational experience. This program will be administered by the Office of Mental Health and developed in consultation with the State Education Department.
As we have seen, organizations need resilient infrastructures and supply chains to absorb future shocks. They need detection systems to spot financial trouble ahead and identify the right partners or deals. We understand that on every level, this industry is facing unprecedented pressures and stressors. We highly encourage management to frequently check in with employees. As a reminder, health care workers can text NYFRONTLINE to 741-741 to access 24/7 emotional support services. Any New Yorker can call the COVID-19 Emotional Support Hotline at 1-844-863-9314 for mental health counseling, and as always our dedicated RBT team is here to help you create a financial plan to navigate these complicated times.