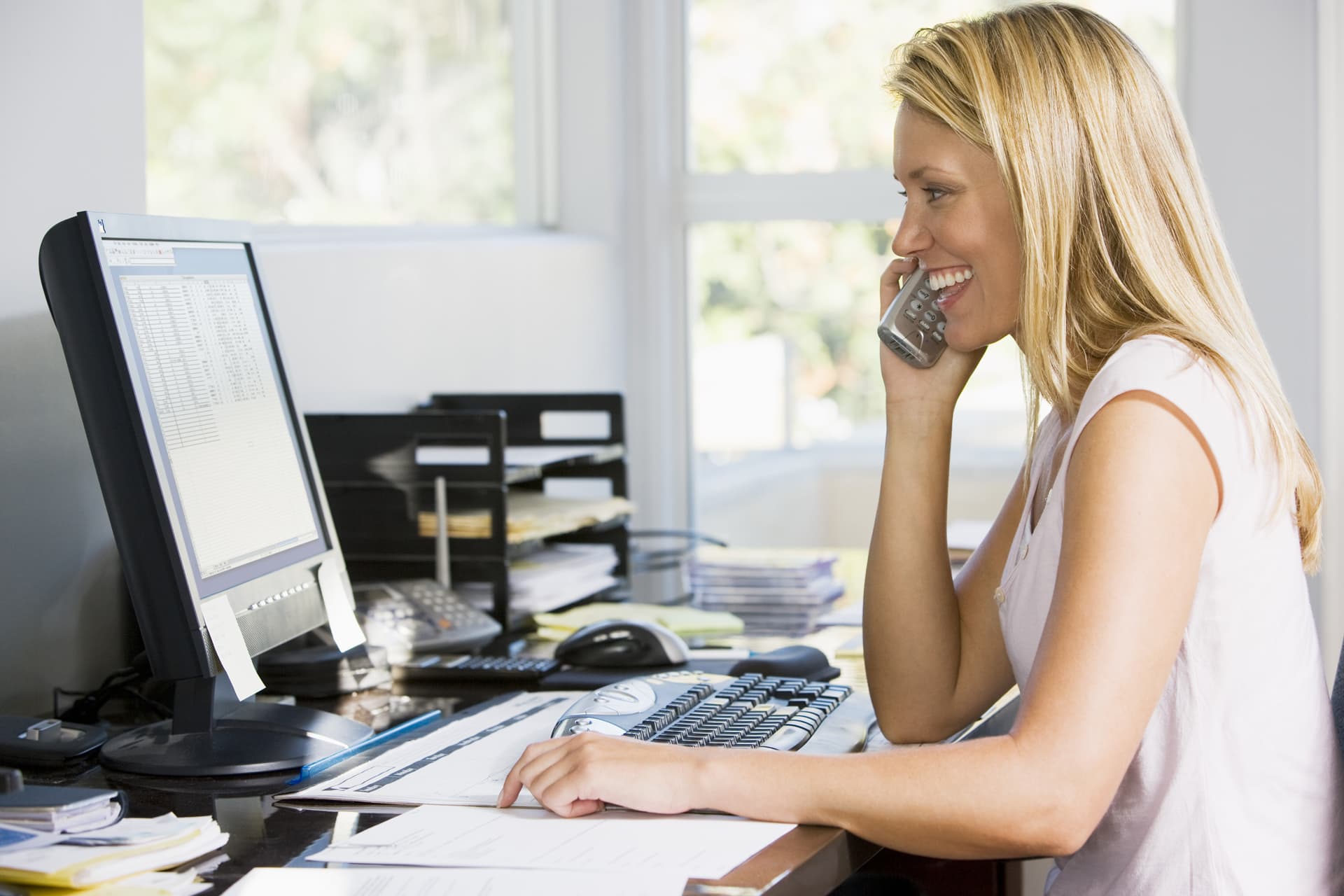 A year after the COVID-19 pandemic first shut down businesses statewide, many municipalities are still struggling to keep up with public demand. We are finding that those struggling the most have one common denominator: they are still completely paper-based, which creates a lot of delays, backlogged work, and overwhelmed employees. Based on our experience, municipalities that created a paperless environment pre-pandemic had a significant preparedness head start as we collectively acclimated to the remote workflow. Aside from work sustainability and convenience, it's clear our governments' public service sector needs new ways to attract and retain employees. Needless to say, resisting the changing (or changed) times is only going to hinder operating abilities moving forward. Below are three critical rules you can follow to succeed today, tomorrow, and in a post-pandemic world, because as you may have already guessed, there's no going back to the "old way" of operating.
Daily Check-ins
At RBT, we create daily check-ins at the beginning of the workday to identify mission-critical functions to best conduct our professional services. Not only does this increase team member accountability, but it provides a reliable way to stay connected, while we are physically apart. Implementing small consistent actions can reinforce a sense of transparency, trust, and heightened team organization. Particularly in a remote work setting, researchers say high-quality connections (HQCs) are crucial for high-performing teams. HQCs happen when we have regular, short, positive interactions at work which provide a sense of positive energy in the moment, regardless of whether those interactions happen over Slack, email, or Zoom. Researchers believe HQCs lead to higher performance because high-quality relationships and the resulting psychological safety allow for greater learning in organizations and may contribute to innovation. We know, ZOOM burnout is real. While virtual interactions can never replace in-person meetings, the reality is some employees may never opt to return to traditional in-office settings, even post-pandemic. For some, the increased work-life balance, elimination of commute time, and comforts of home will trump returning to the office where workplace distractions cut into valuable productivity time. Respecting rather than resisting an employee's desire to remain remote (as long as they continue contributing and remain productive) will set municipalities apart in the recruiting arena.
(Truly) Embrace Digital
The well-known "Silver Tsunami" is upon us as baby boomers retire, shrinking the public sector workforce significantly over the next few years. While the goal is to have tech-savvy millennials fill the void, the public sector struggles to recruit and retain them. Neglecting technological upgrades and modernizing employee training to transition to digital practices will only hinder your ability to recruit younger employees. Embracing digital workflows doesn't just mean getting on board with cloud-based software or upgrading your internal IT and then forgetting about your tech for a few years. It's important to revisit policies, both old and new to determine if there are holes in the way you are operating, and constantly improve processes. Have you transitioned to electronic signatures for purchase authorization? Fantastic, as this decision has no doubt smoothed the purchasing process. But, is your payment authorization still on paper and then being scanned into your system? Reevaluate all of the processes you have in place to avoid a workflow that's vulnerable to threats and prone to delays.
Cross-Train
As local government employees age out of the workforce, are you staying competitive? Not only will cross-training provide team members with valuable skills and a sense of variety in their schedule, but it will be instrumental in keeping up with the pace of daily demands. It's more important than ever before to be as accommodating as possible to employees who are balancing work, family, and the stressors associated with a yearlong pandemic. As many are feeling emotionally and physically fatigued, and likely some are falling ill with the virus, some team members will inevitably be quarantining due to community spread, or recovery. Payroll still needs to be properly documented, and taxes still need to be collected, even when teams are short-staffed. By training your team members to perform various duties, you are creating a more resilient and more efficient workflow that can and should be utilized for years to come.
We understand these are challenging and unprecedented times. Local government agencies are trying to serve the public with limited resources and in some instances, limited capabilities with remote restrictions. Our dedicated team is here to answer questions you might have, and help you navigate your financial needs.