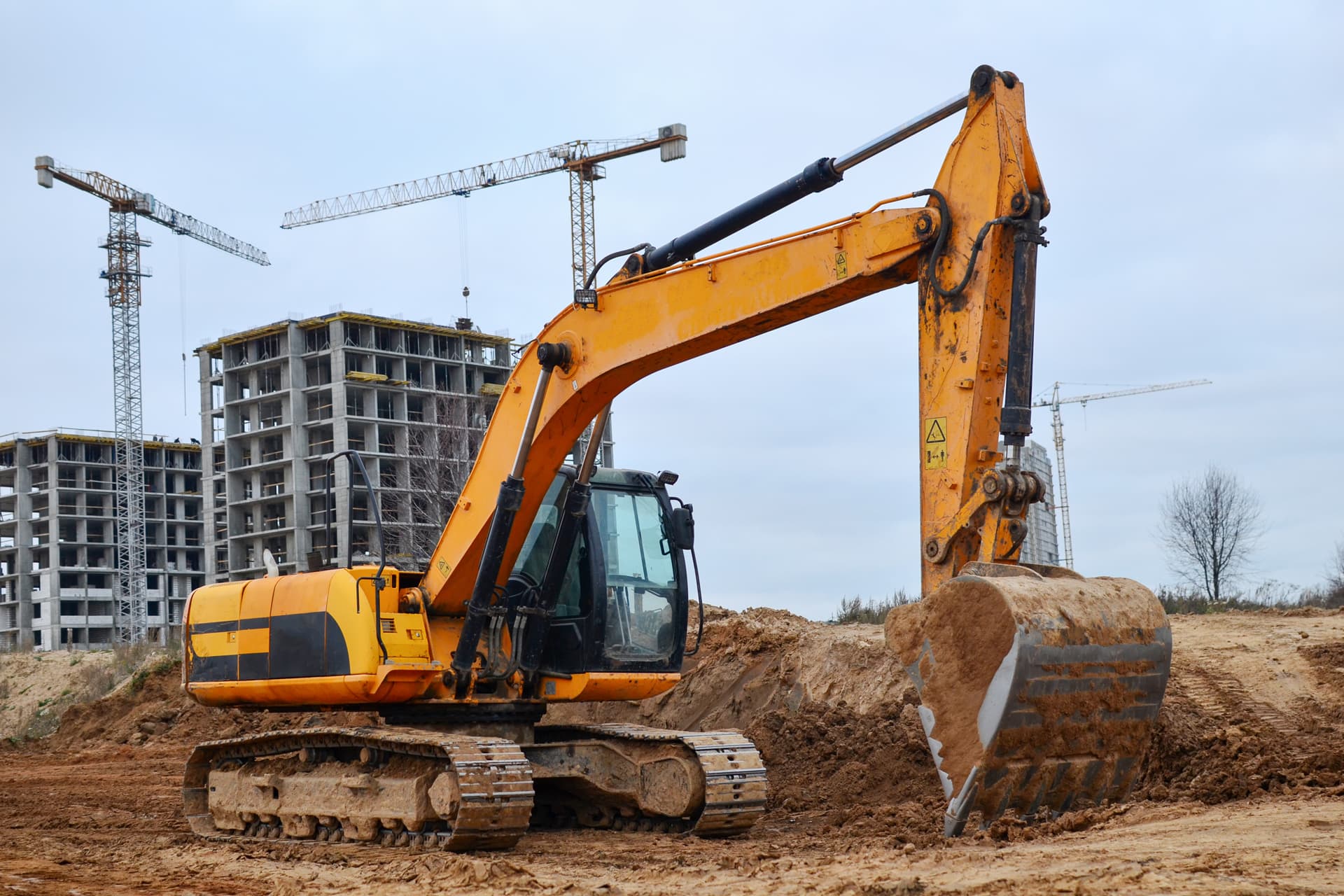 Ah, substantial completion. Practically speaking, it occurs when there's only minor, corrective, or warranty work remaining for a project. But you and your team know it means a sigh of relief, and cause for celebration. Why? Because payday is on the way! It also sets the timeline for liabilities, warranties, and corrective work, which is crucial. Under the New York State Finance Law and General Municipal Law, reaching this milestone triggers the reduction of retainage from 5% to two times the value of the punch list. As you may be aware, on December 15, 2020, Governor Cuomo signed S.7664/A.9117, the Empire State Subcontractors Association's "Substantial Completion" bill, into law.
So what does this mean for you and your business?
This bill is a win for contractors (and by extension subcontractors) because it will ensure contractors on public works receive their retainage in a timely manner and will also prevent public owners from prolonging a project's final completion. The new legislation will require public works contracts to define substantial completion and require public owners to provide the prime contractor with a complete punch list no later than 45 business days after substantial completion has been reached. The prime contractor, in turn, must provide subcontractors with their portions of the punch list within 7 days thereafter. So in essence, public owners will no longer be able to drag out the procedure for generating punch list items for many months or even years, long after a building is occupied and being utilized for its intended purpose.
While some of the timing language was kept in, Cuomo "secured an agreement with the legislature to make certain technical changes to the bill, allowing public owner contracts to retain their distinct definition of substantial completion." This was something the Governor's Office apparently would not budge on because Cuomo wanted to retain flexibility for state agencies and other public owners to have their own definition of "substantial completion" in their contracts. Is that ideal for you and your business? Rarely, anything is in life, or politics. But ultimately, while the final agreement led to the removal of the language defining substantial completion in the legislation, new language was added to clarify that substantial completion should be defined by public owners in their contracts. So at the end of the day, this bill still represents a key improvement in the law regarding the reduction and release of retainage on public projects, a win for contractors.
These are particularly challenging economic times, but even in a booming economy, getting paid for work performed remains one of the biggest construction industry challenges. Often, contractors who are struggling to get paid do not fully understand their statutory rights to prompt payment, therefore they don't exercise their rights properly. "I would encourage contractors to gain a better understanding of the laws here in New York that have been written for their protection," says Mike Misenheimer, Executive Director of NESCA. Misenheimer describes a few state laws contractors should familiarize themselves with to protect their business including the prompt payment laws for both public and private commercial construction projects, statutory limitations on the amount of retainage that may be held, their lien rights, and the trust provisions of Article 3-A of the Lien Law.
It is the hope of the entire RBT team that by keeping our industry clients and contacts informed, we can further assist you in making business decisions that will secure your future success. We thank you for your continued commitment to remain up to date on the news that impacts your field, and invite you to contact us with any specific business questions.