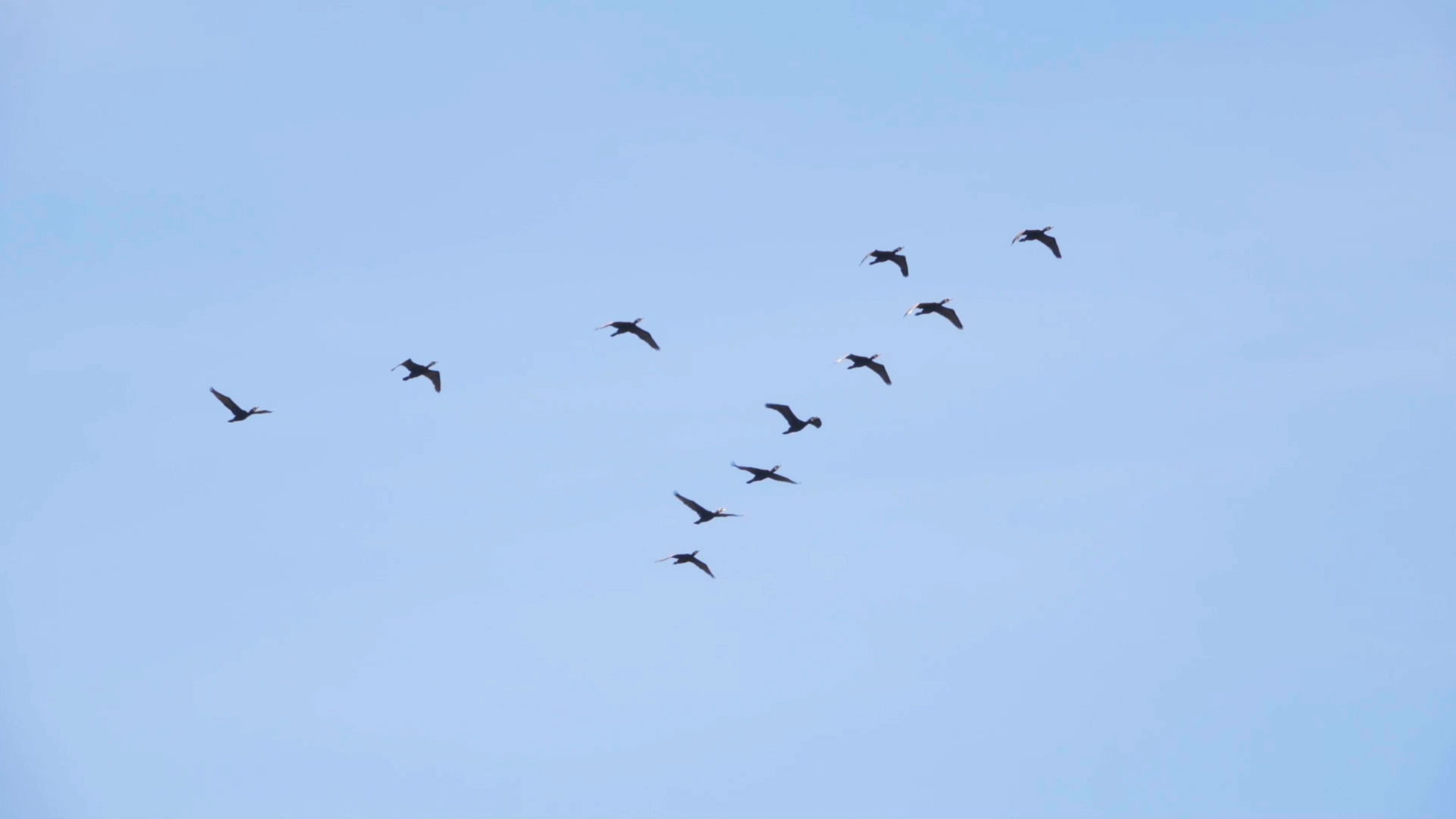 Leading Among Accounting
Firms In New York
LEARN MORE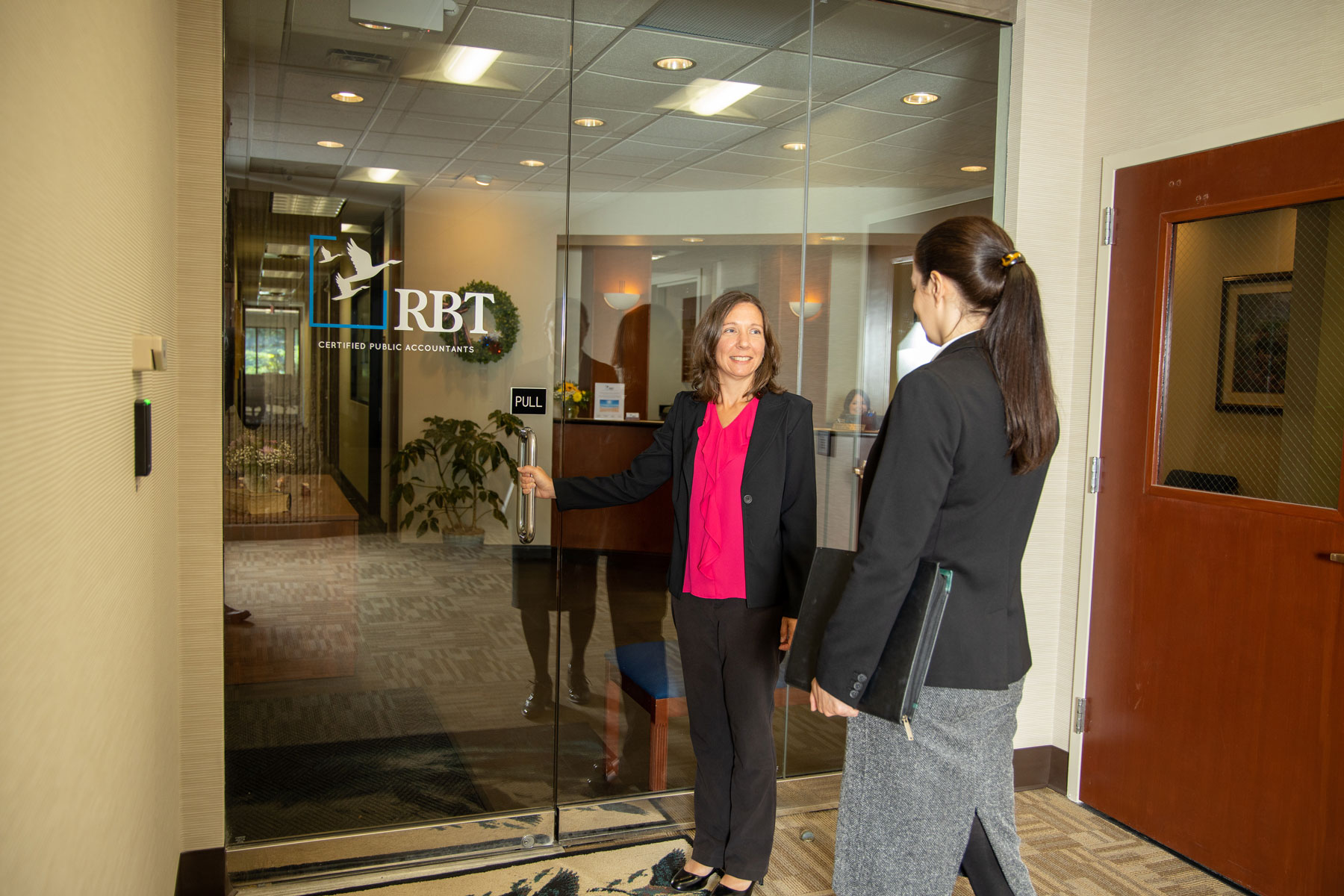 Enjoy an Easier
Accounting Experience
LEARN MORE
At RBT CPAs, it is our responsibility to understand your business from the ground up, and to gain insight into your changing needs. At our accounting firm we forge long-term relationships built on integrity, quality, teamwork, harmony, commitment and innovation. Our goal is to deliver solutions that fully prepare you to meet the challenges unique to your business.
We are excited to get back to work and see all of you! We are following the CDC guidelines for a safe and healthy environment for you and our team. At this time, are offices are open and we are seeing clients and taking appointments. We have made several necessary modifications to the building, including PPE stations throughout the office and touch free hand sanitizer stations. Masks are mandatory when entering the building and for the duration of your visit. We ask that you check in at the front desk to complete a COVID-19 questionnaire. We are so glad to see you all again!
What We Do As An Accounting Firm
In order to provide clients with the highest-quality professional services, the firm is organized into six principal divisions:
Our accounting firm provides accounting services to a diverse client base in the following industries:
What Our Clients Are Saying
"Mike Turturro and the RBT team are very professional, thorough, proficient, and knowledgeable. They have helped me navigate the accounting complexities of growing my marketing and production company. We have experienced significant growth in the past few years and in part was due to having a great accounting firm behind us."
"Simultaneously running and growing a start-up business occupies 120% of your time.  But having an accounting firm on our side with the unparalleled expertise, reliability, and efficiency of RBT allows us to focus on what we do best: brewing beer.  Their enormous wealth of knowledge continuously helps us to navigate the many tax-related complexities of the alcohol industry.  RBT is one of our absolute favorite partners, and working with Mike Turturro, Mike Weddell, and everyone at RBT is an absolute pleasure."
Ready to make an appointment?
Meet Our Industry Leaders
COVID-19 has left many New York municipalities short on cash as they grapple with a triple threat: falling sales tax revenues, holds on state aid, and unexpected expenses due to the pandemic. Short-term borrowing strategies can provide local governments with…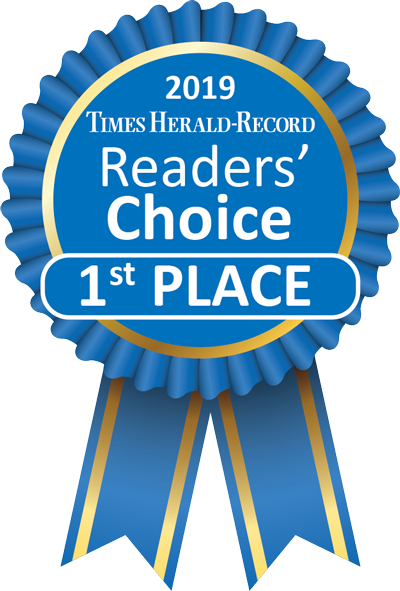 Voted Best Accounting Firm
in the Region!
Voted Best Tax Preparers
in the Region!
Voted Best Financial Planners
in the Region!
Voted Most Innovative
Work Place!
Voted Best Overall Employer